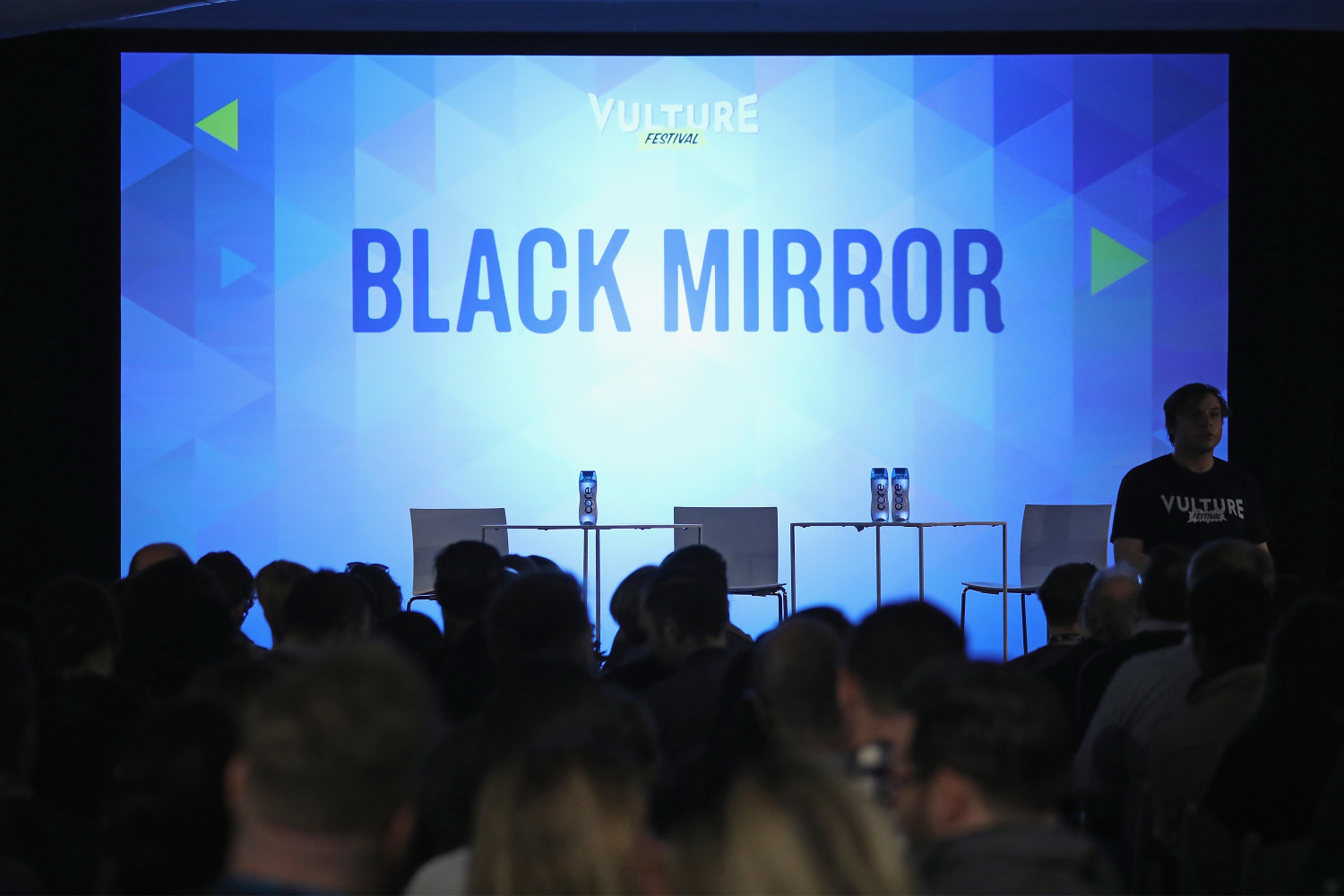 1.  It's basically gonna be like Black Mirror, but better.
Everyone is saying that it's exactly like Black Mirror except more horror. If you're tired of re-watching old Black Mirror episodes, maybe you should take a look at the new Twilight Zone!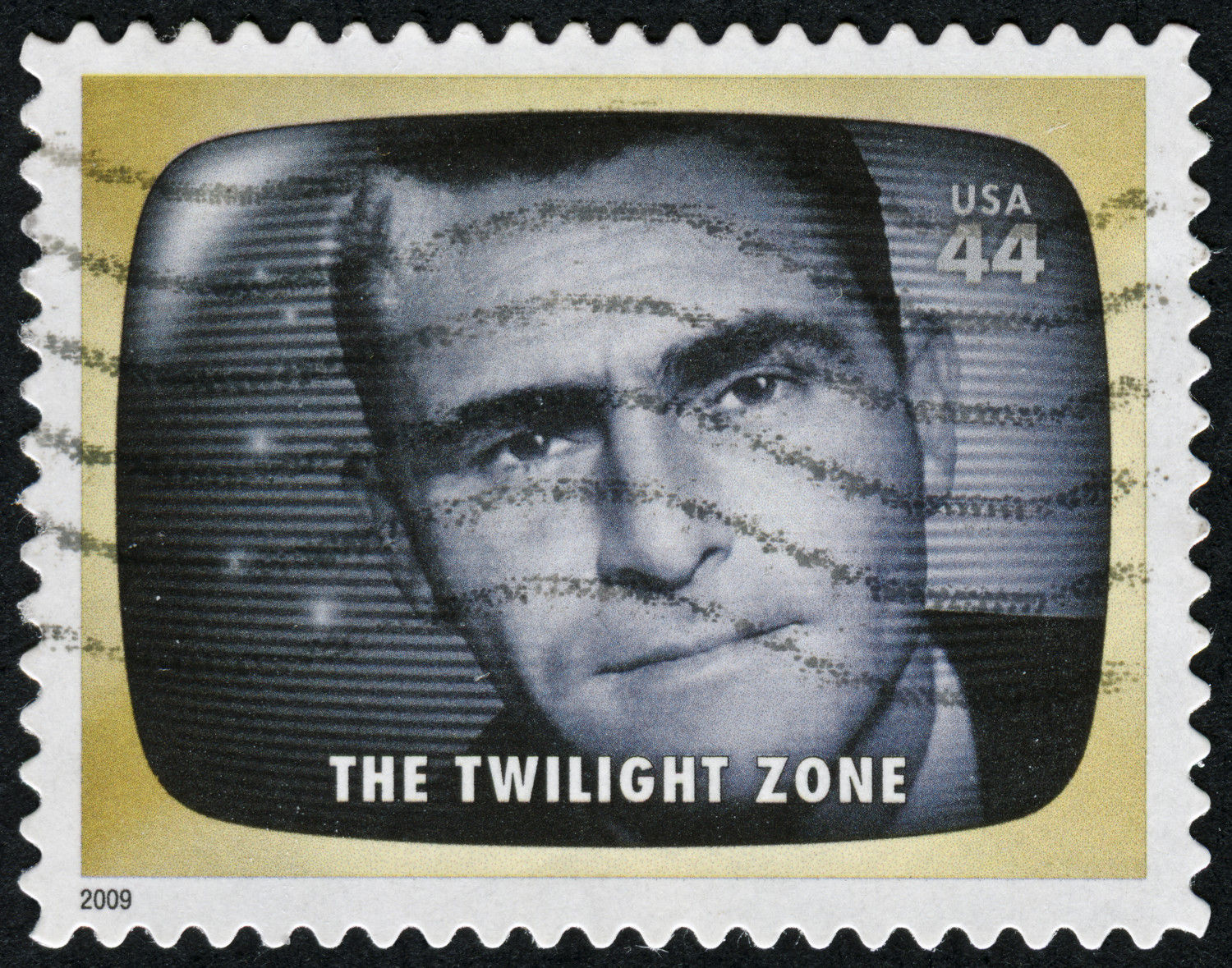 2. Unlike the previous series, it's going to be character-driven.
The new series really tries to give each leading character a rich back-story and a satisfying wrap up at the end. You kinda end up loving these characters even though they're killing people.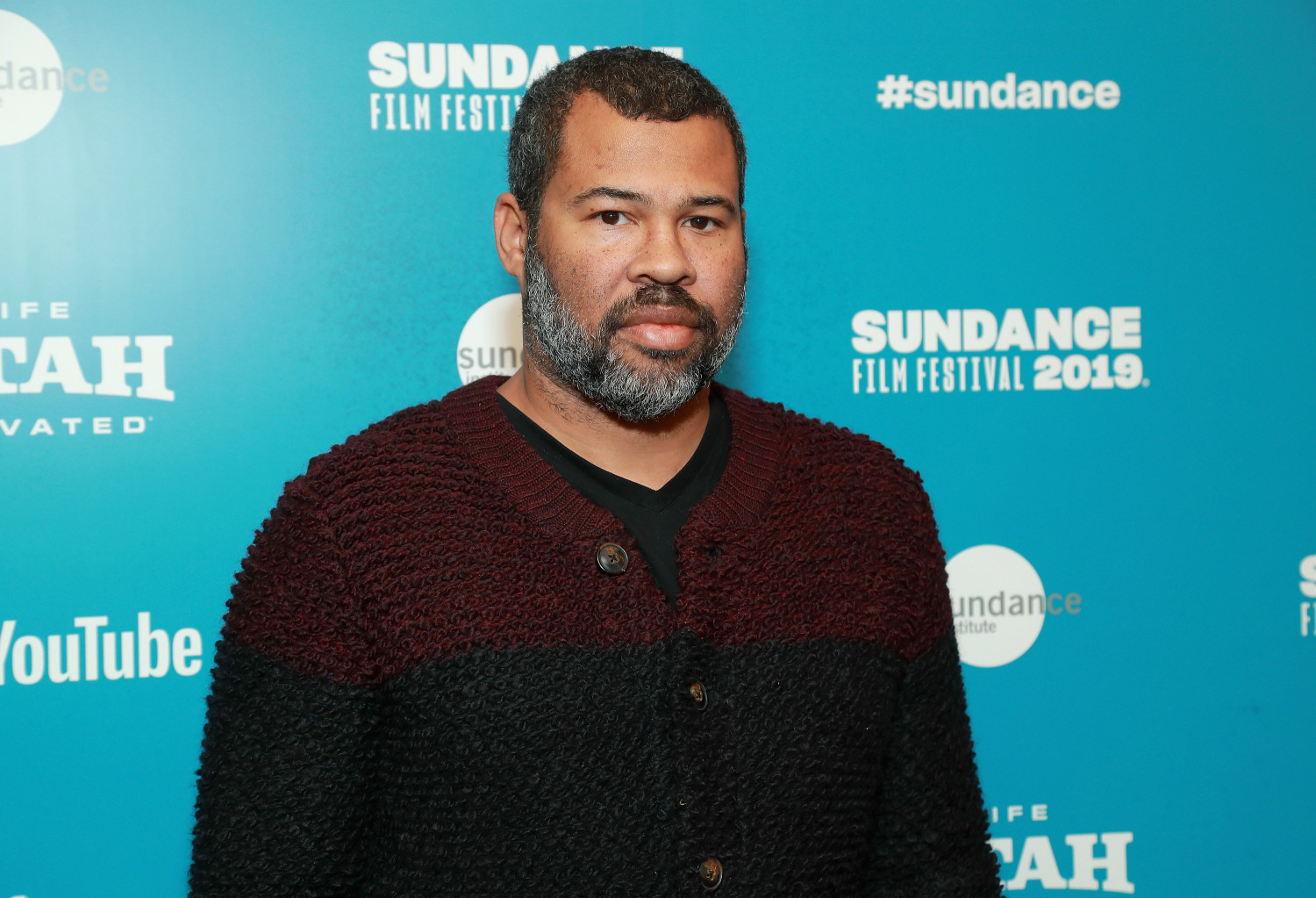 3. Jordan Peele is the host.
Jordan Peele is on the top of his game right now, transferring seamlessly from sketch comedian to producer, director and oscar-award winning screenwriter. He's the host and producer of the new Twilight Zone and if you like his other movies, chances are…you'll love this show.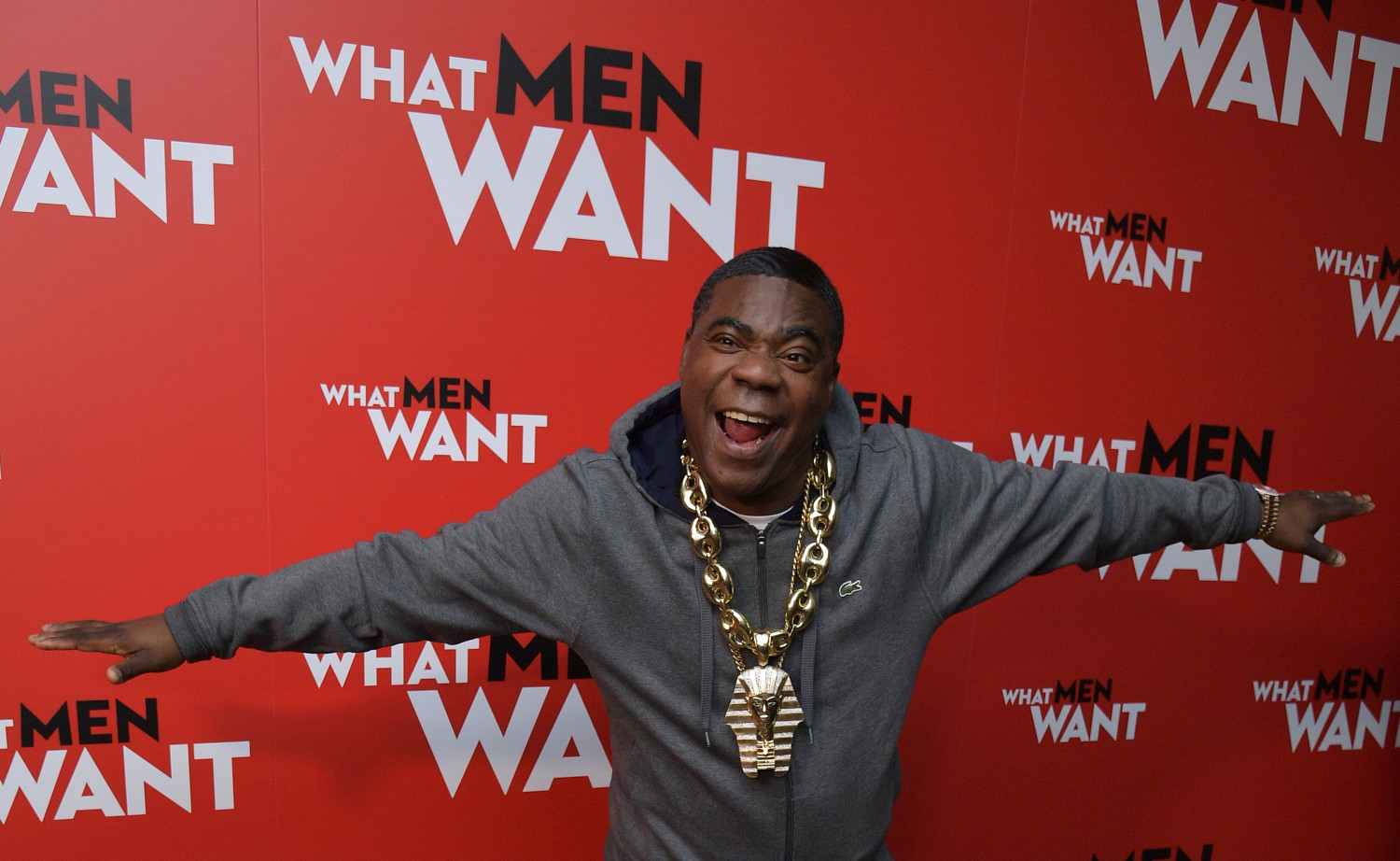 4. There are a ton of celebs in it who you'd never expect.
Since when does Tracy Morgan do drama? There are a ton of unexpected celebs in the series. Kumail Nanjiani plays a comedian who kills people he tells jokes about. Seth Rogen also has his own episode as well as Chris O'Dowd from IT Crowd. Random! But cool…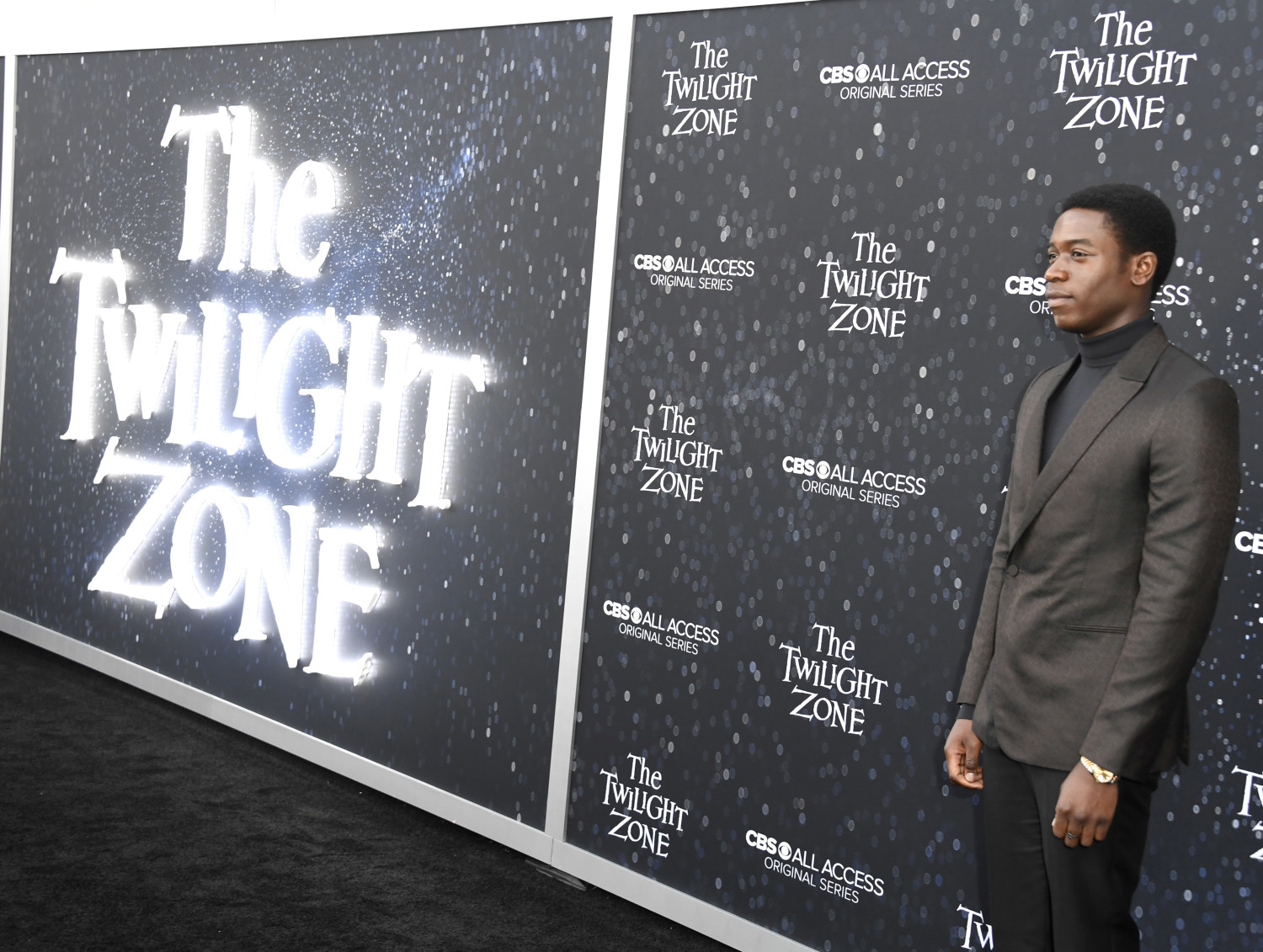 5. The new series borrows a lot from classic Twilight Zone episodes.
If you were a fan of the old series, we've got good news for you…the new Twilight Zone uses plot lines from old episodes and re-imagines them. There are a ton of easter eggs for people who are true fans of the series.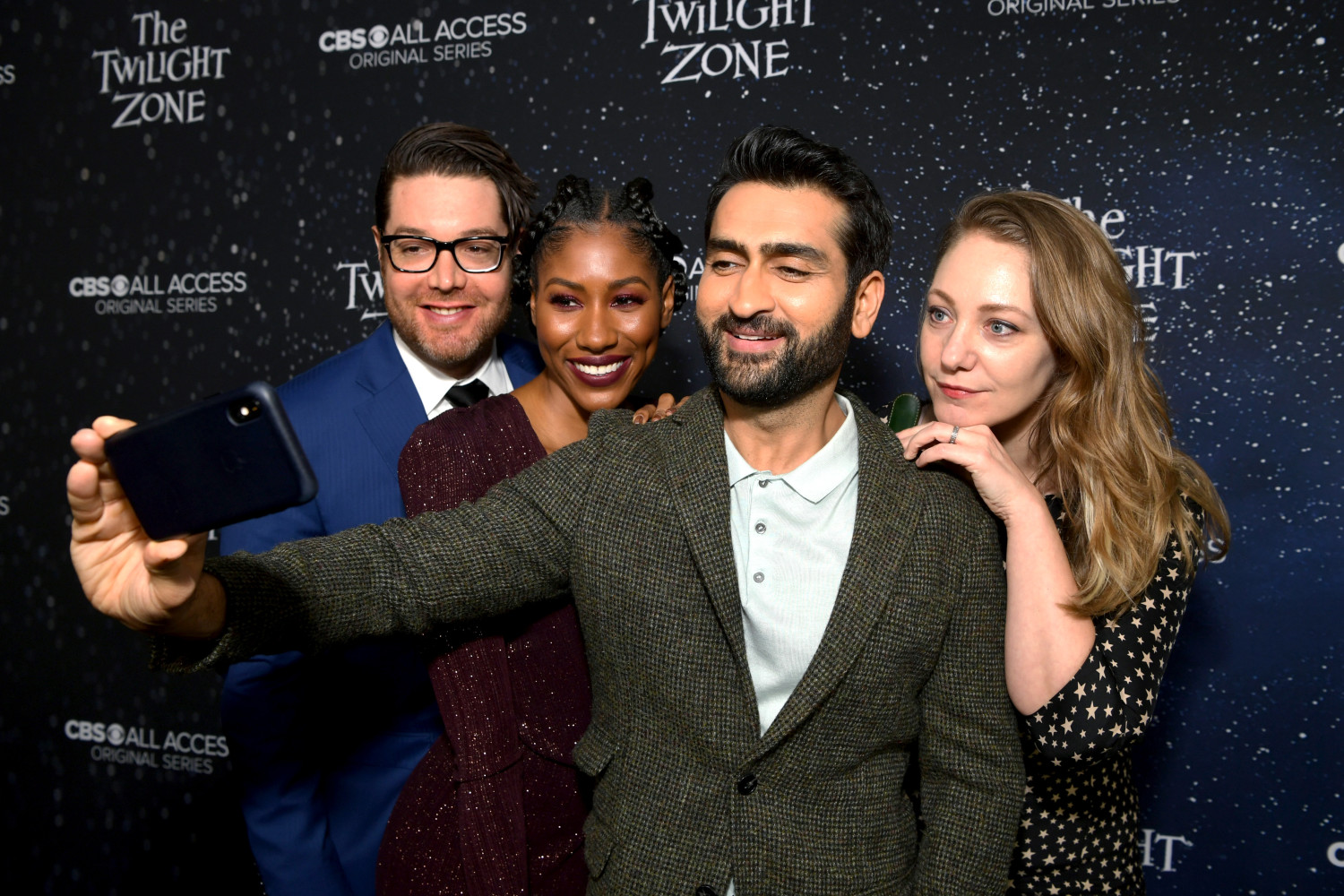 6. The cast is super diverse.
You might be surprised to know that old Twilight Zone episodes involve ONLY white people. The new series is very balanced and features diverse actors in main roles. Three cheers for diversity on screen!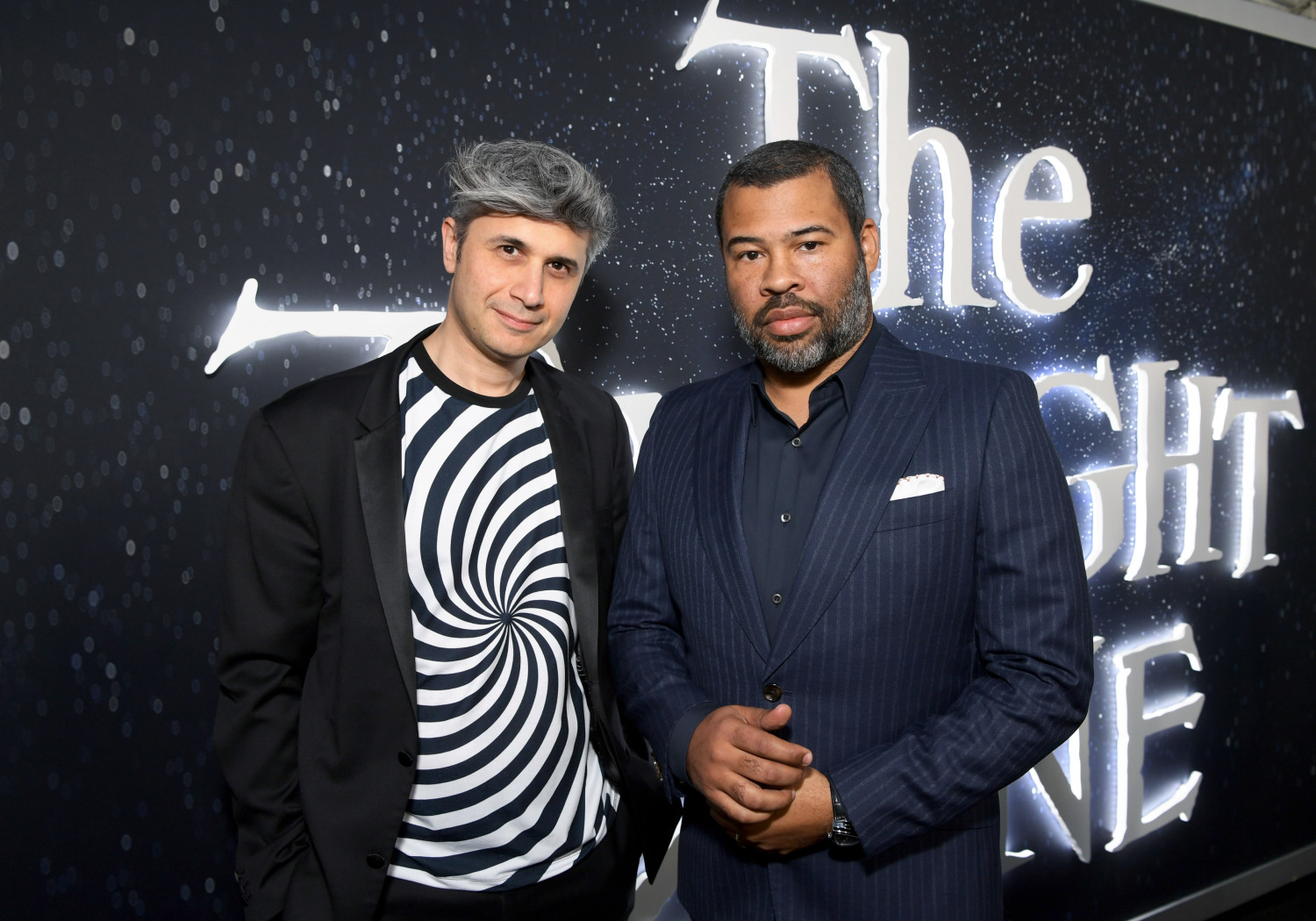 7. It's not as scary as you'd expect it to be.
A lot of people are saying that the new Twilight Zone is not as scary as they thought it would be which is good news for all you babies out there!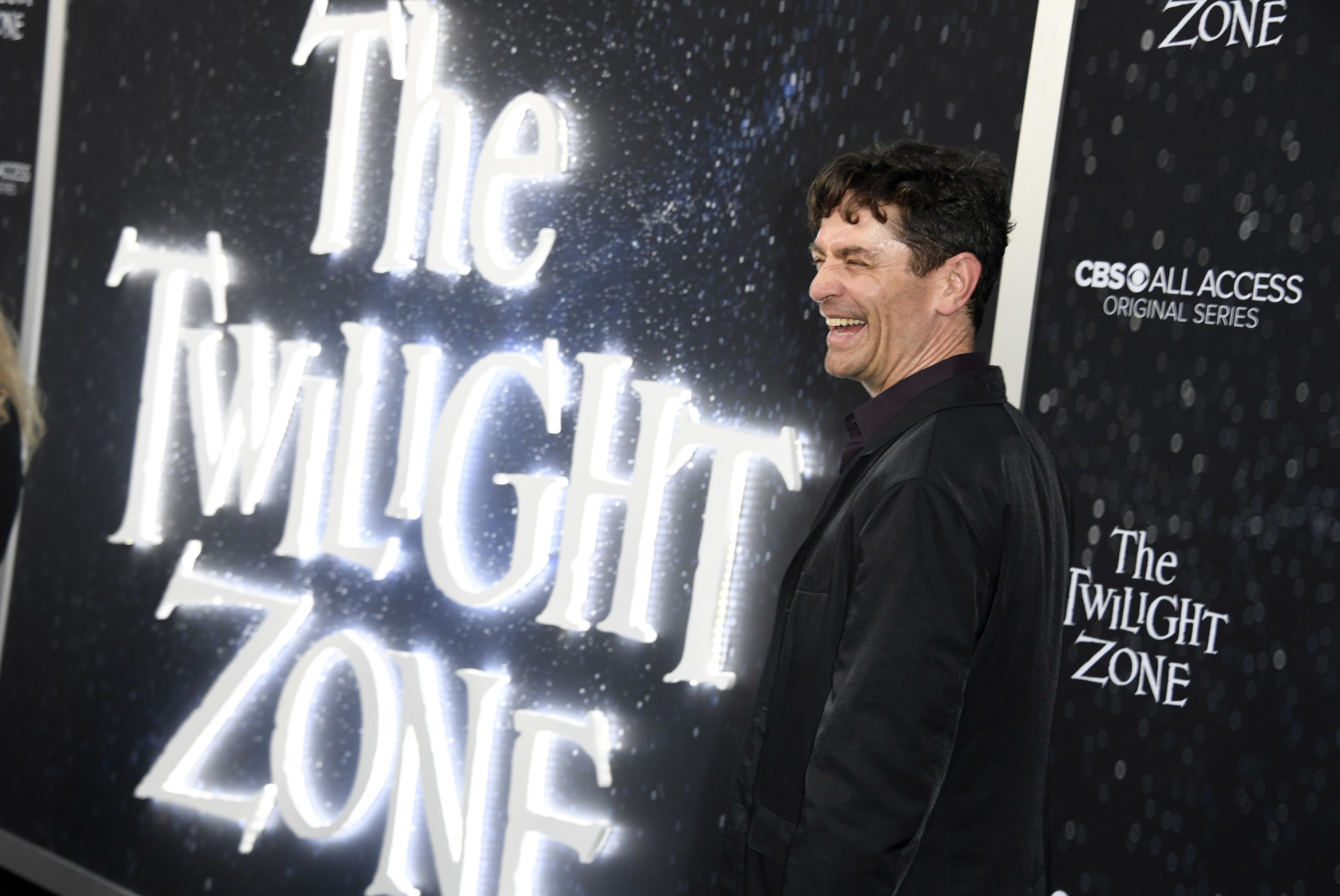 8. It takes tech to a whole new level.
There's one episode about a podcast that terrorizes a plane passenger, another is about a camcorder that rewinds time itself. The new Twilight zone is taking modern day gadgets and making them creepy. I'm looking forward to the Alexa episode.