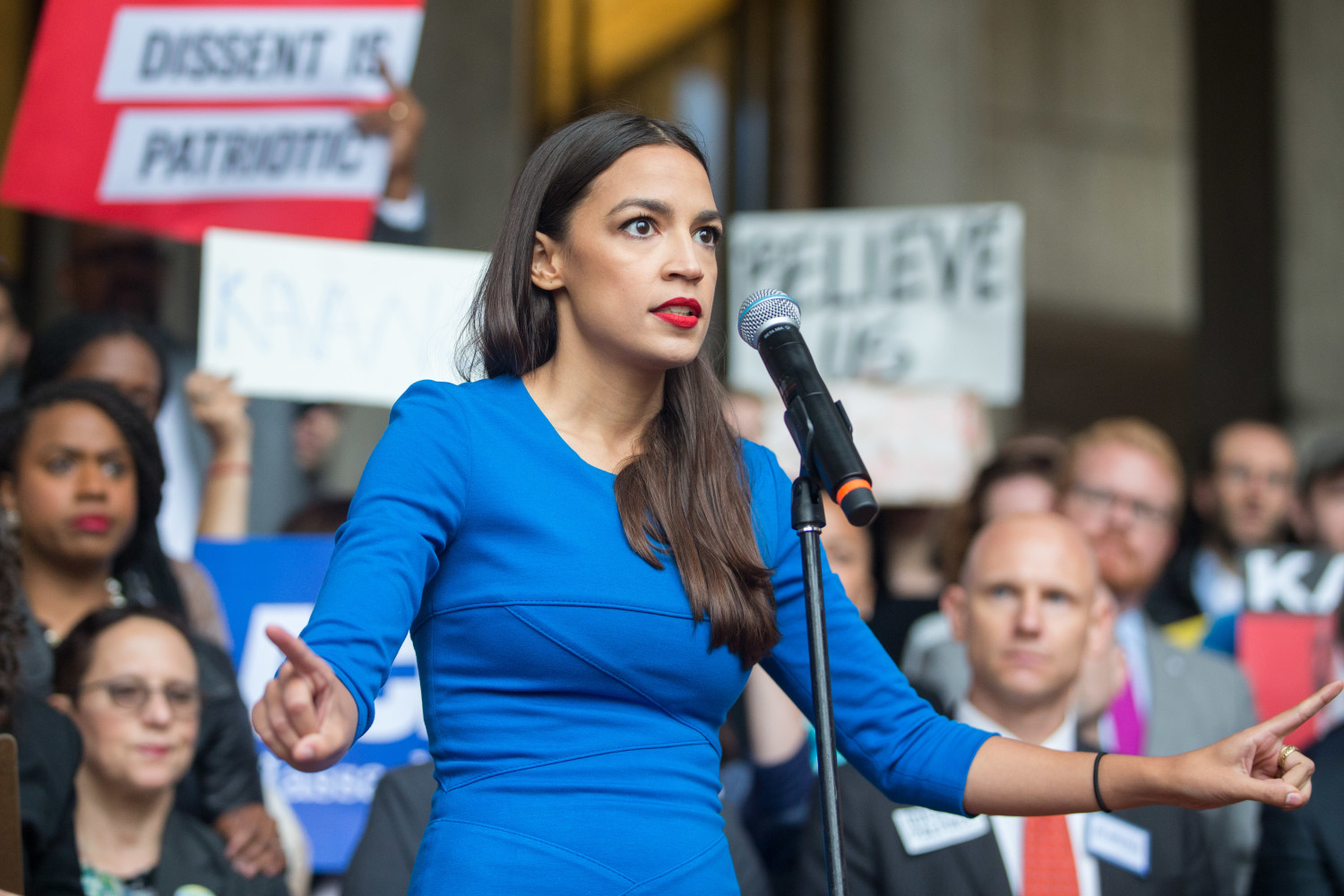 1. She has an asteroid named after her.
The 23238 Ocasio-Cortez asteroid is floating out there in space somewhere…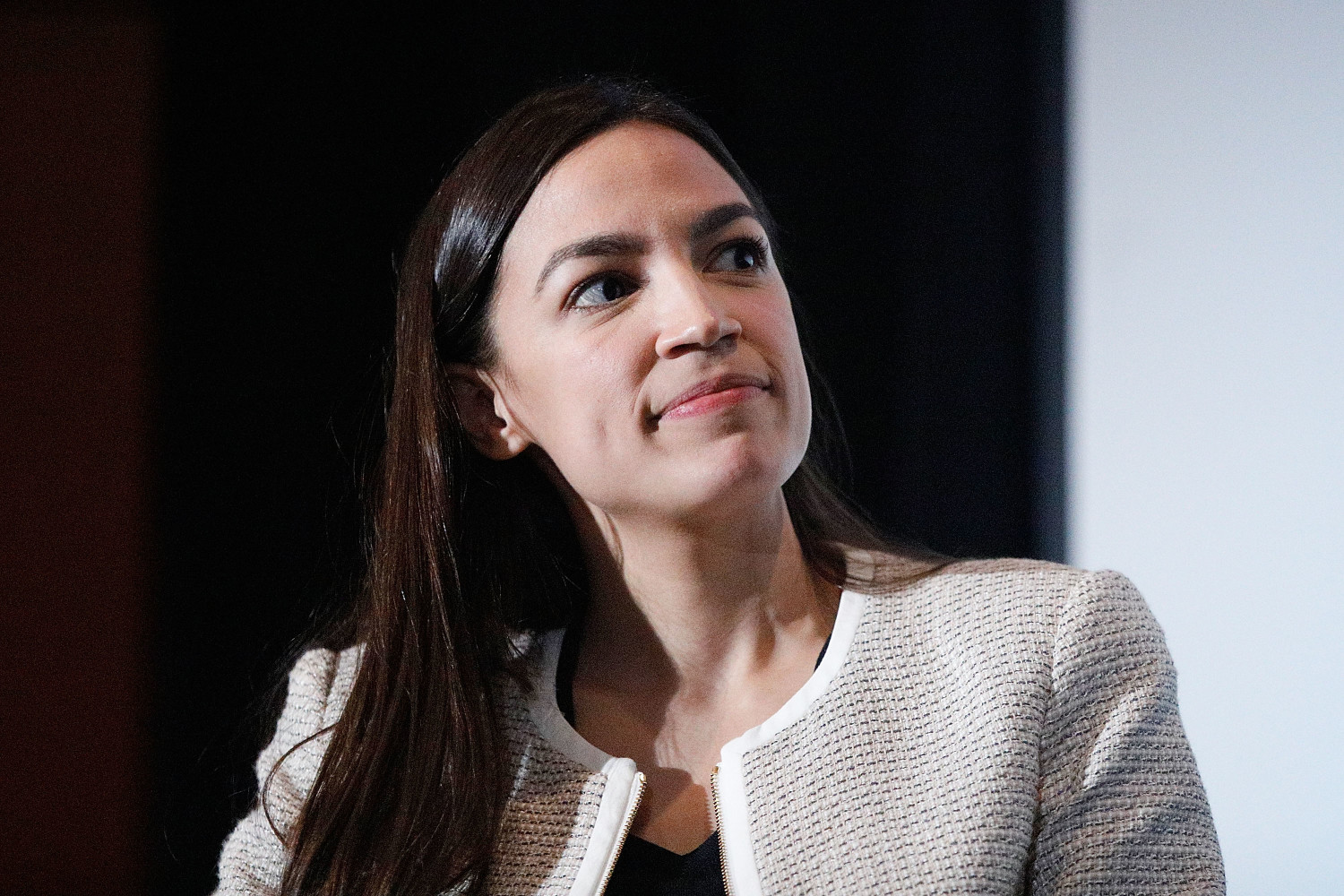 2. Her dad died when she was 19.
After her dad died, she took a week off of school and then went right back to her studies. She comes from a working-class family so there wasn't much time to mourn.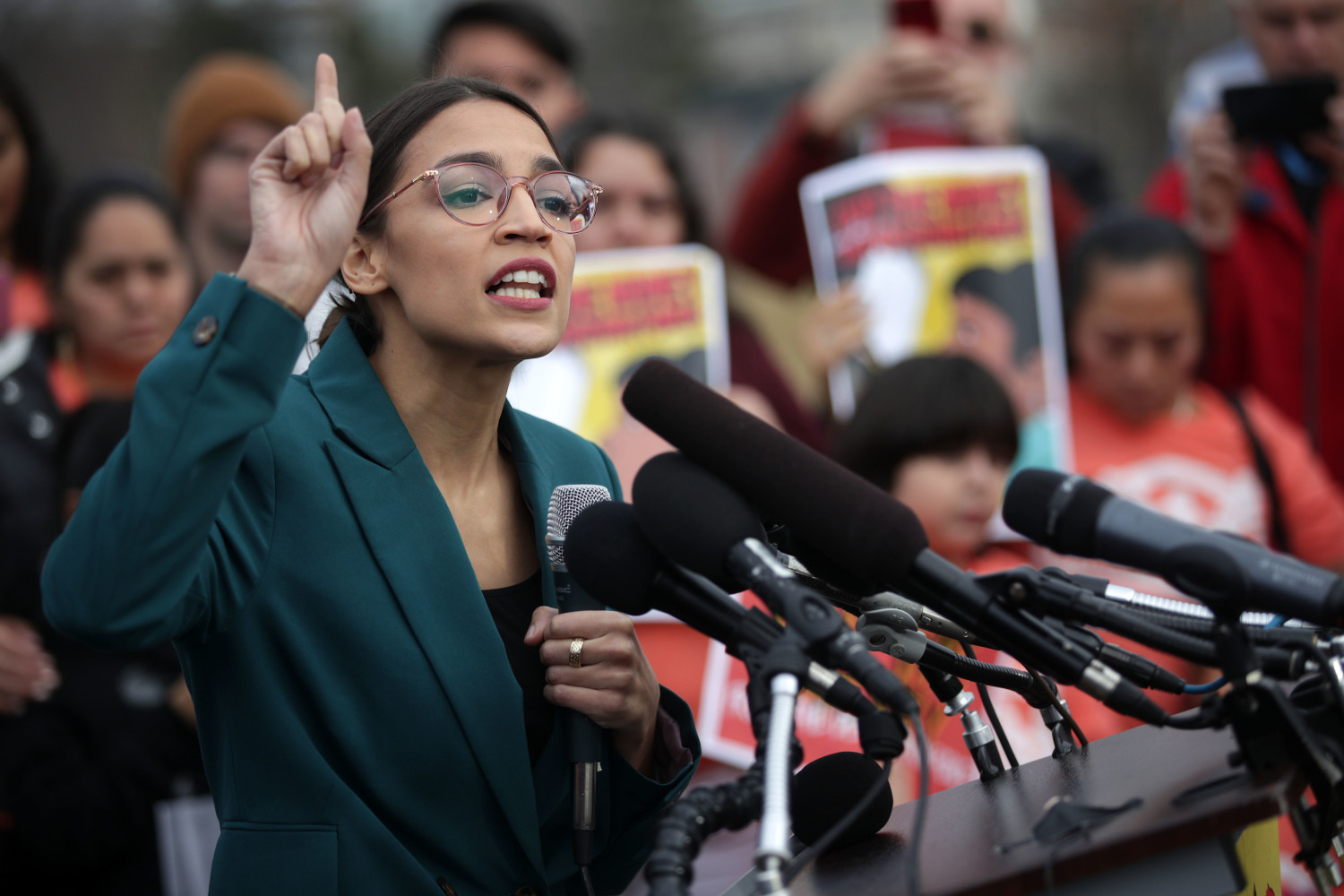 3. She's part Jewish.
She told an audience at a Queens synagogue that her family has distant ties to Judaism.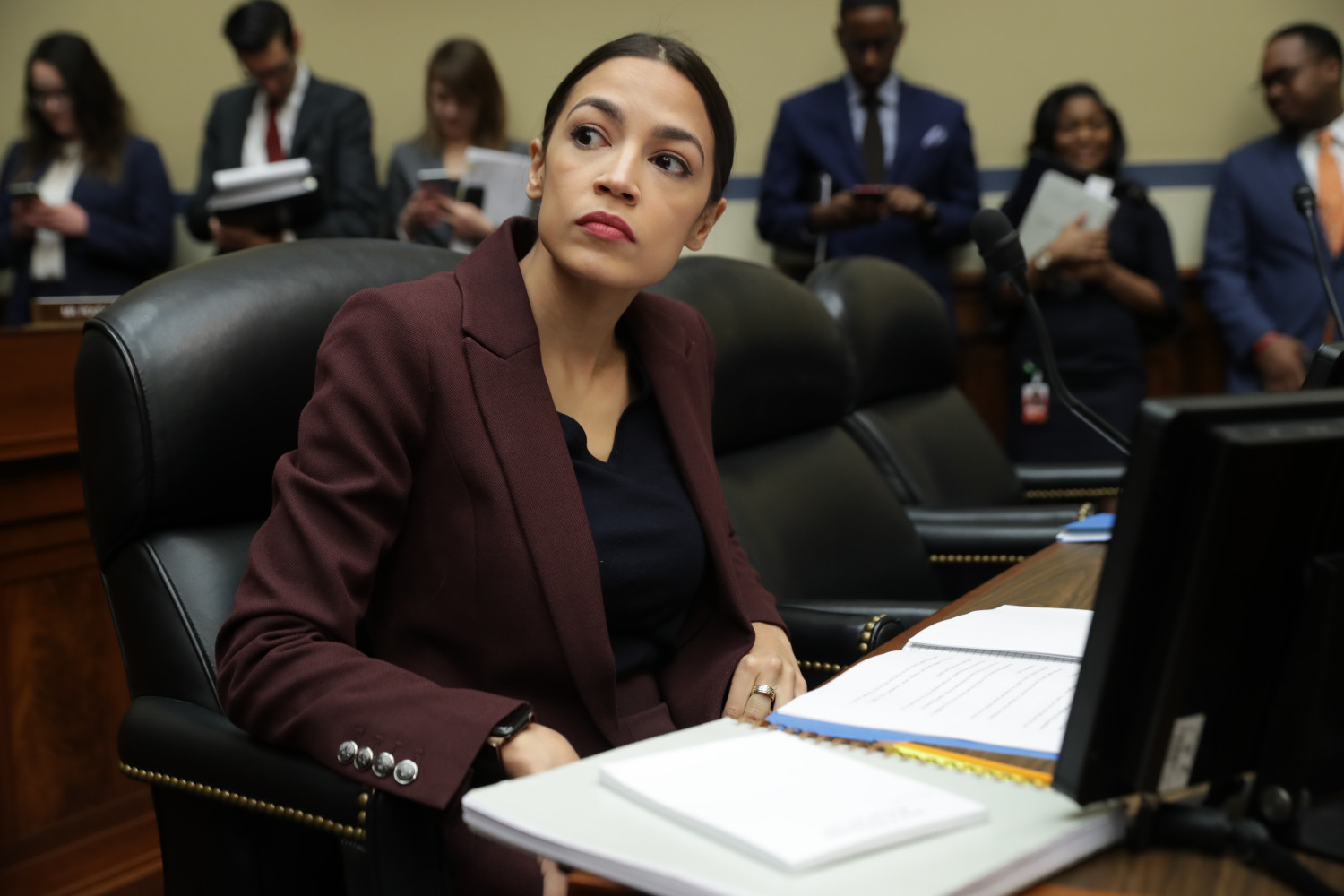 4. She's a big fan of David Foster Wallace.
The popular American sic-fi writer is a huge inspiration to her especially when it comes to regulating technology and media consumption.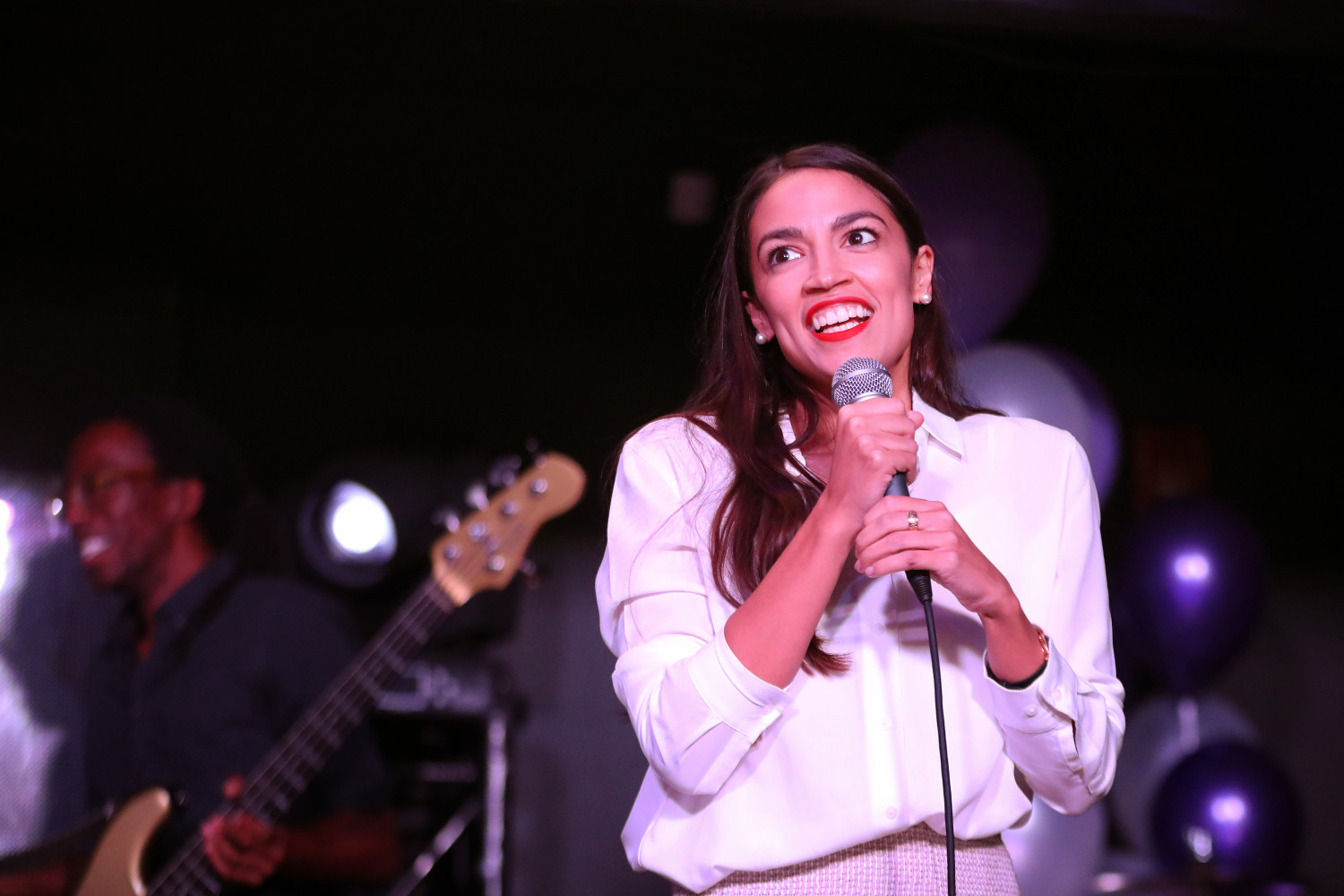 5. She loves Star Trek.
Her parents let her stay up late and watch Captain Laneway lead her crew. This definitely had a big effect on her as a woman of color looking to lead.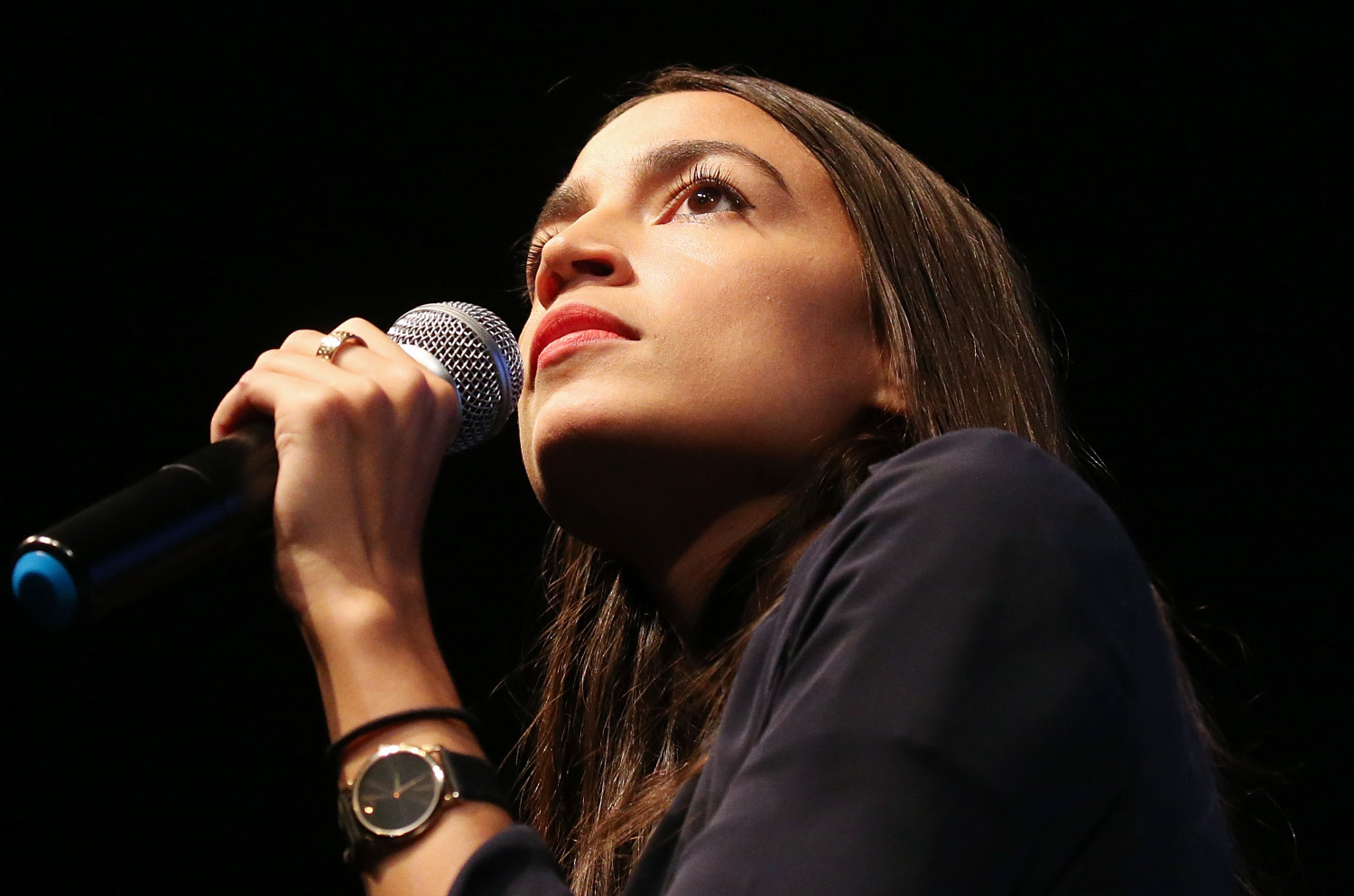 6. She used to work as a bartender.
She worked as a bartender and waitress in 2017 to supplement her mom's income, which is not too long ago! She's come a long way.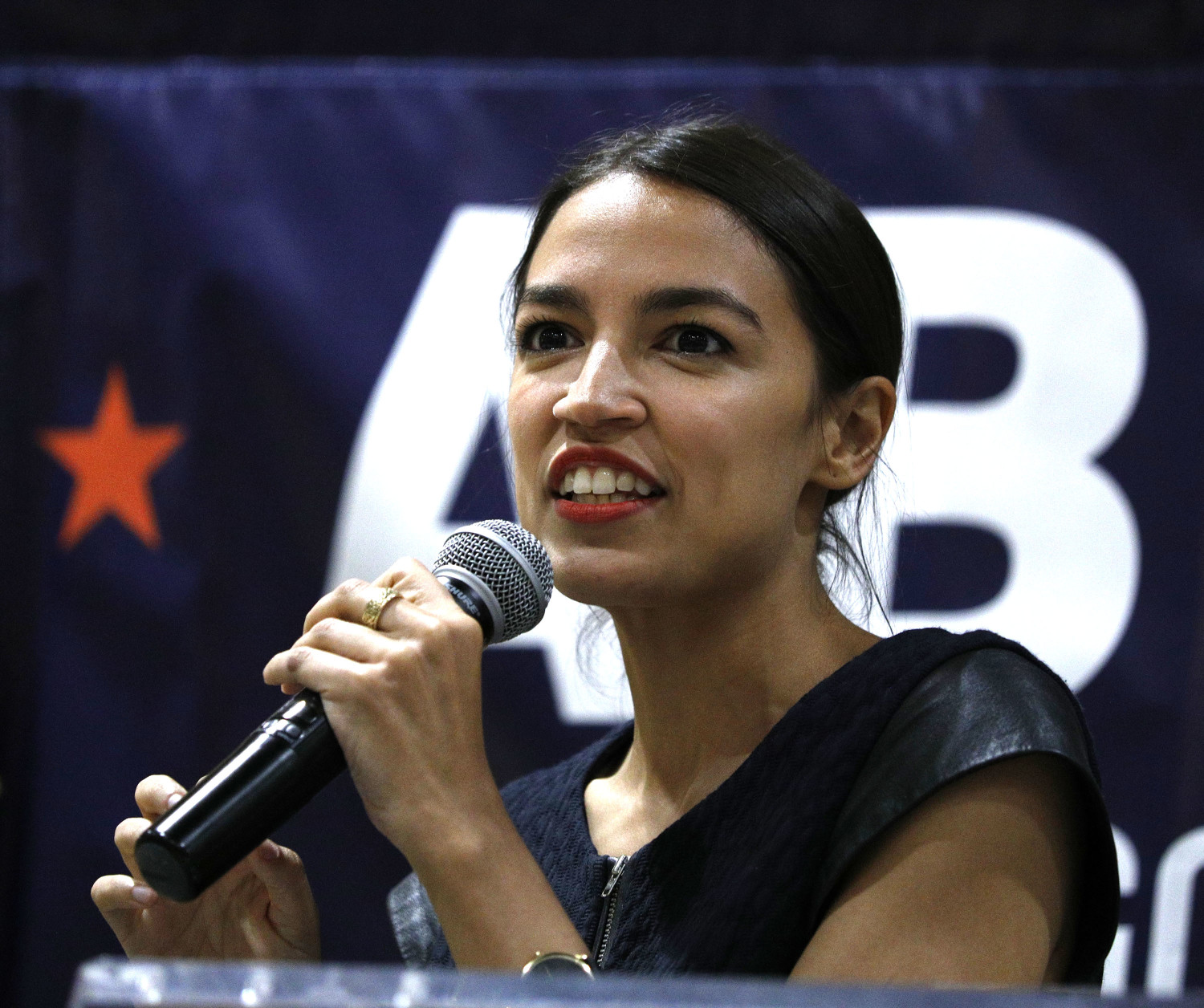 7. Her grandfather died in Hurricane Maria.
The devastating storm that hit Puerto-Rico in 2017 took her own grandfather's life. The public found this out when she came back at Trump after he said there weren't many people recorded who died from the storm.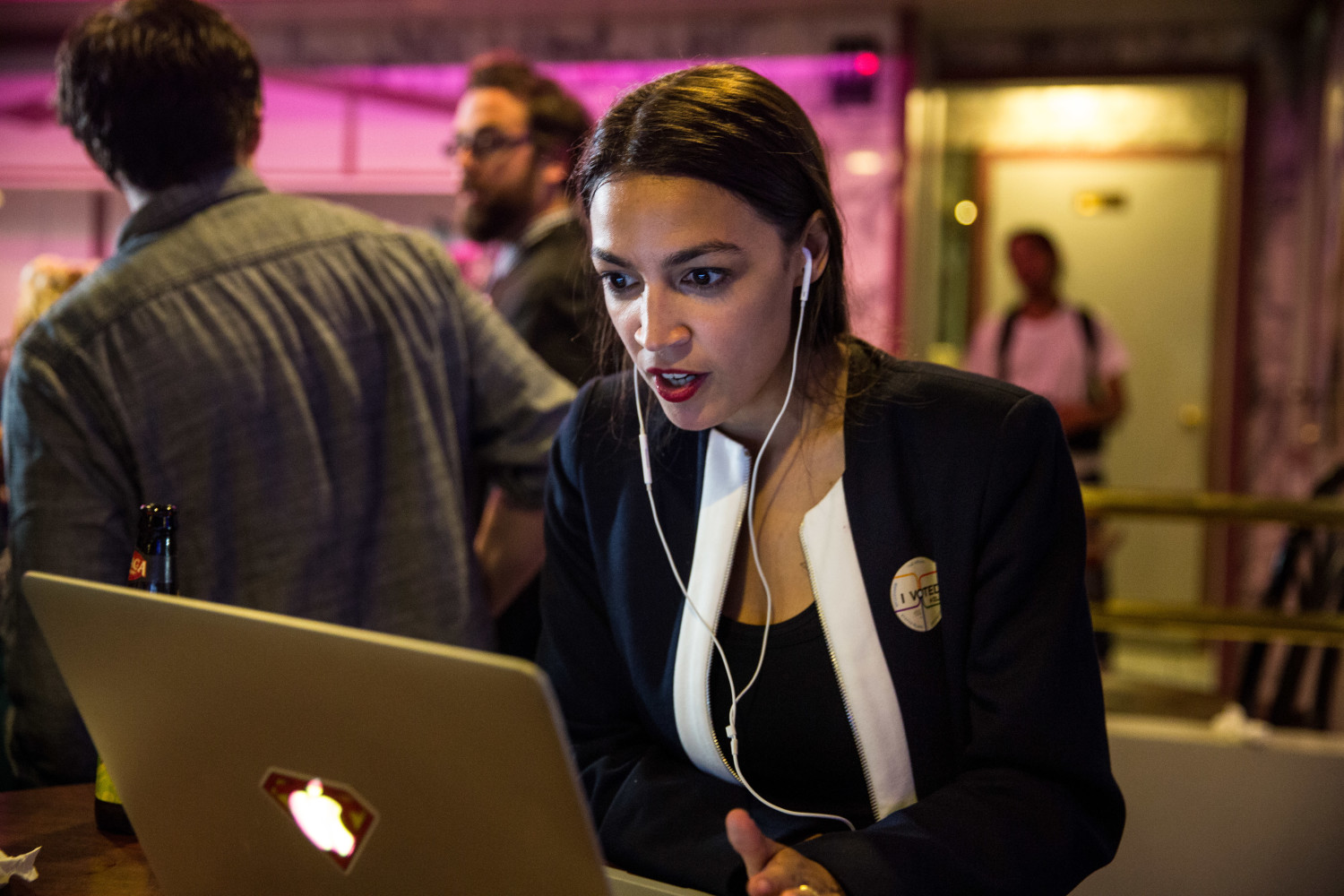 8. She couldn't afford an apartment in Washington when she took the job at Congress.
She didn't get her pay check until three months after accepting the job and couldn't afford to pay rent right away so she had to sublet a place with her boyfriend.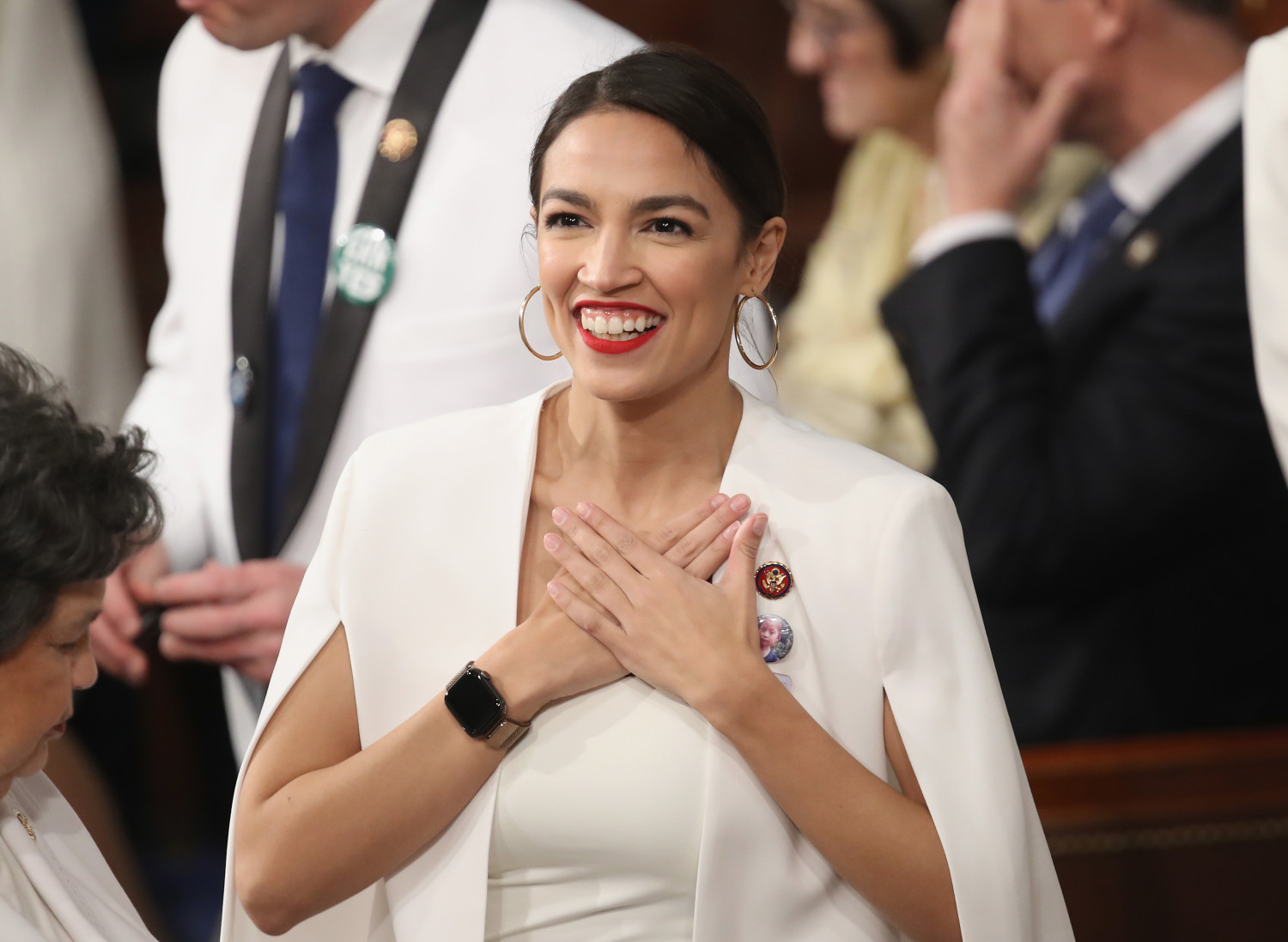 9. She's getting her own comic book series.
Someone's making a comic-book with her as the heroine. It's the same comic book company who made one of Obama years ago.