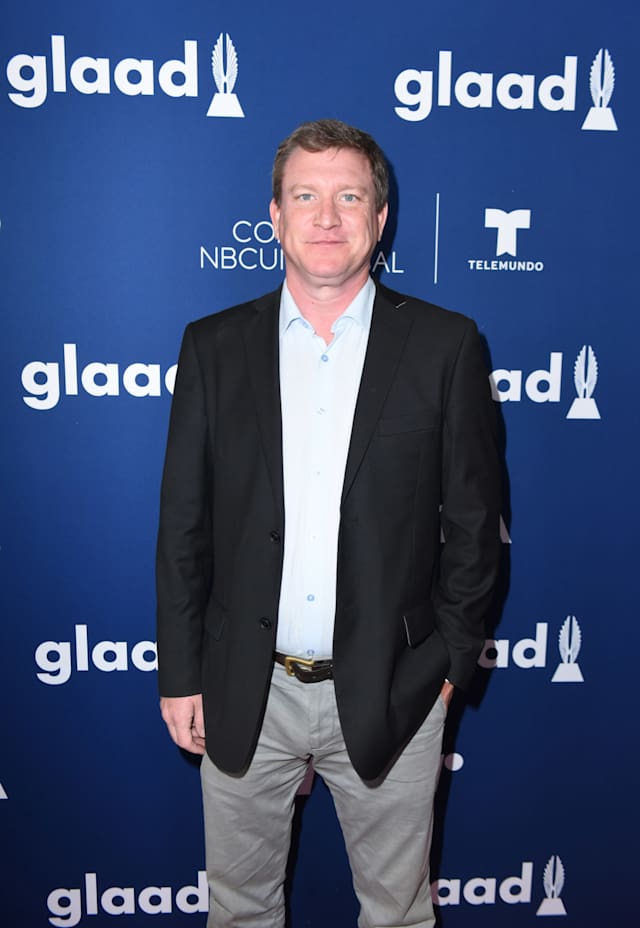 1. Stoney Westmoreland
He plays Andi Mack's grandfather on the popular tween series "Andi Mack". On December 14, 2018, this senior Disney star was arrested for contacting a 13-year-old on a dating app for sex. He's since been fired from the show.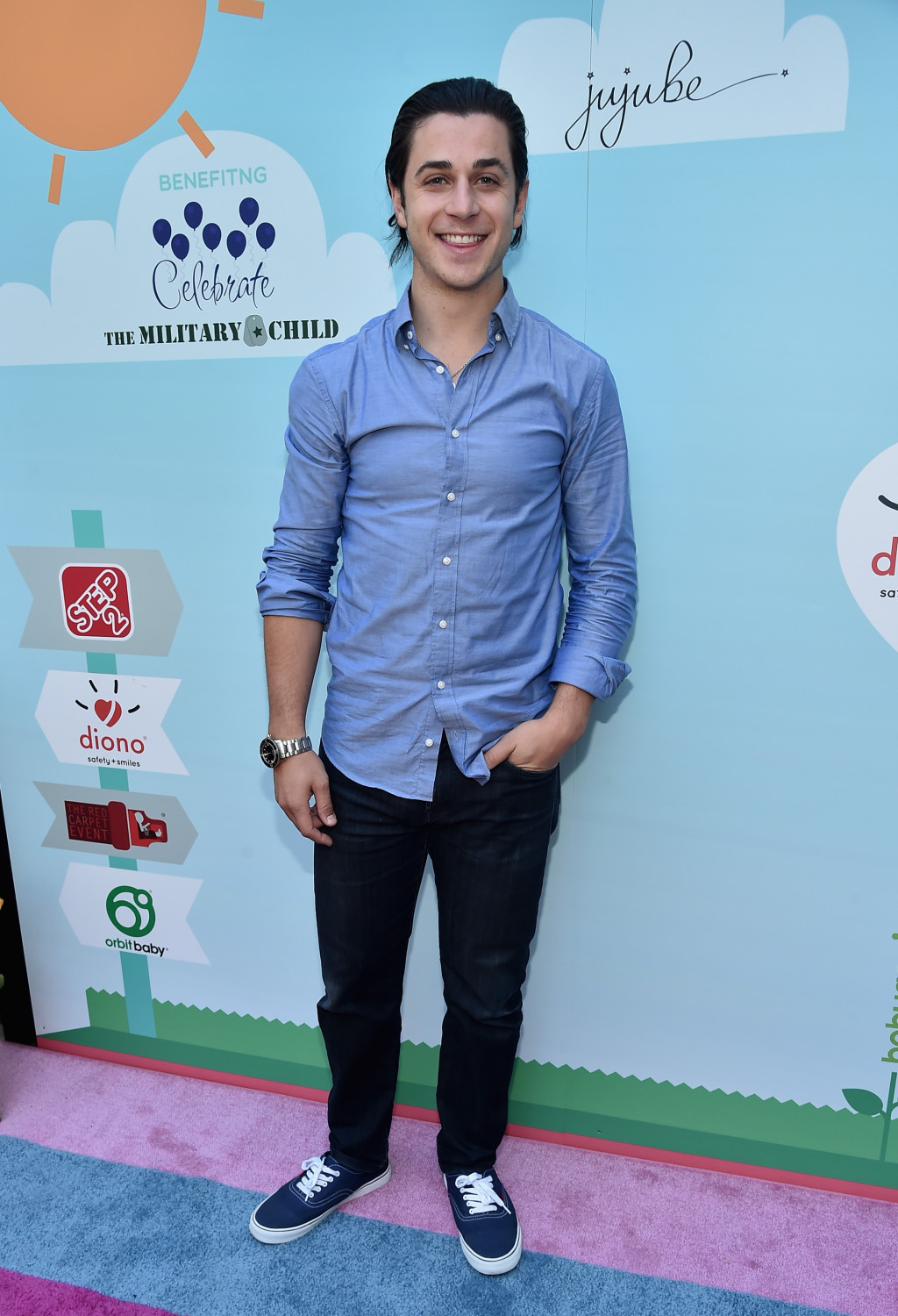 2. David Henrie
The guy who played Selena Gomez's big brother on Wizards of Waverly Place has actually been arrested twice. Once for carrying a loaded handgun through airport security and another time for picking a fight at Universal CityWalk in L.A. I guess magic couldn't get him out of that one.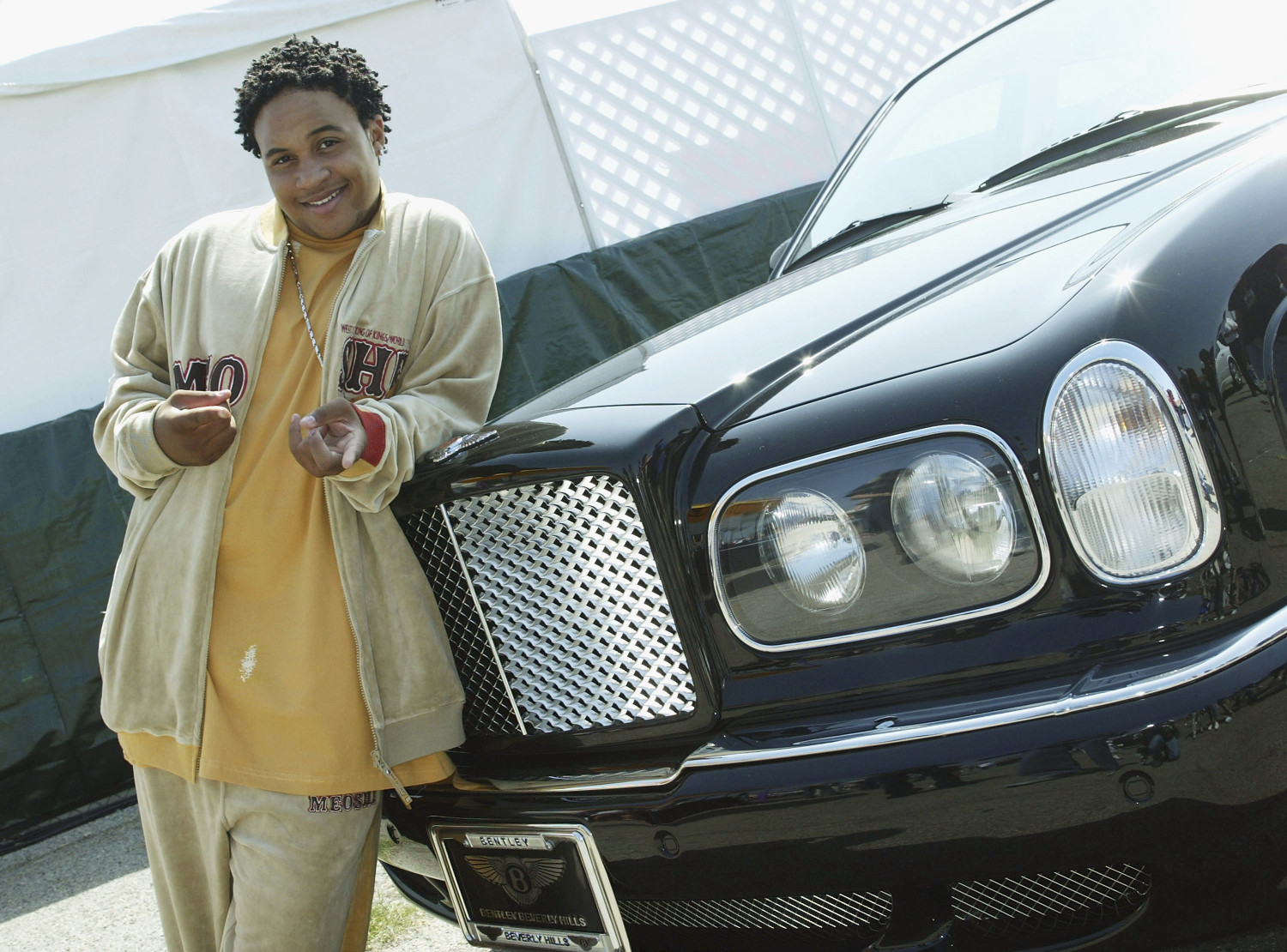 3. Orlando Brown
Raven's BFF on "That's So Raven" was arrested in April of 2018 by bounty hunters when it was found that he was in possession of highly illegal drugs. He was pulled form his apartment in his underwear and arrested on the lawn. That's so Eddie.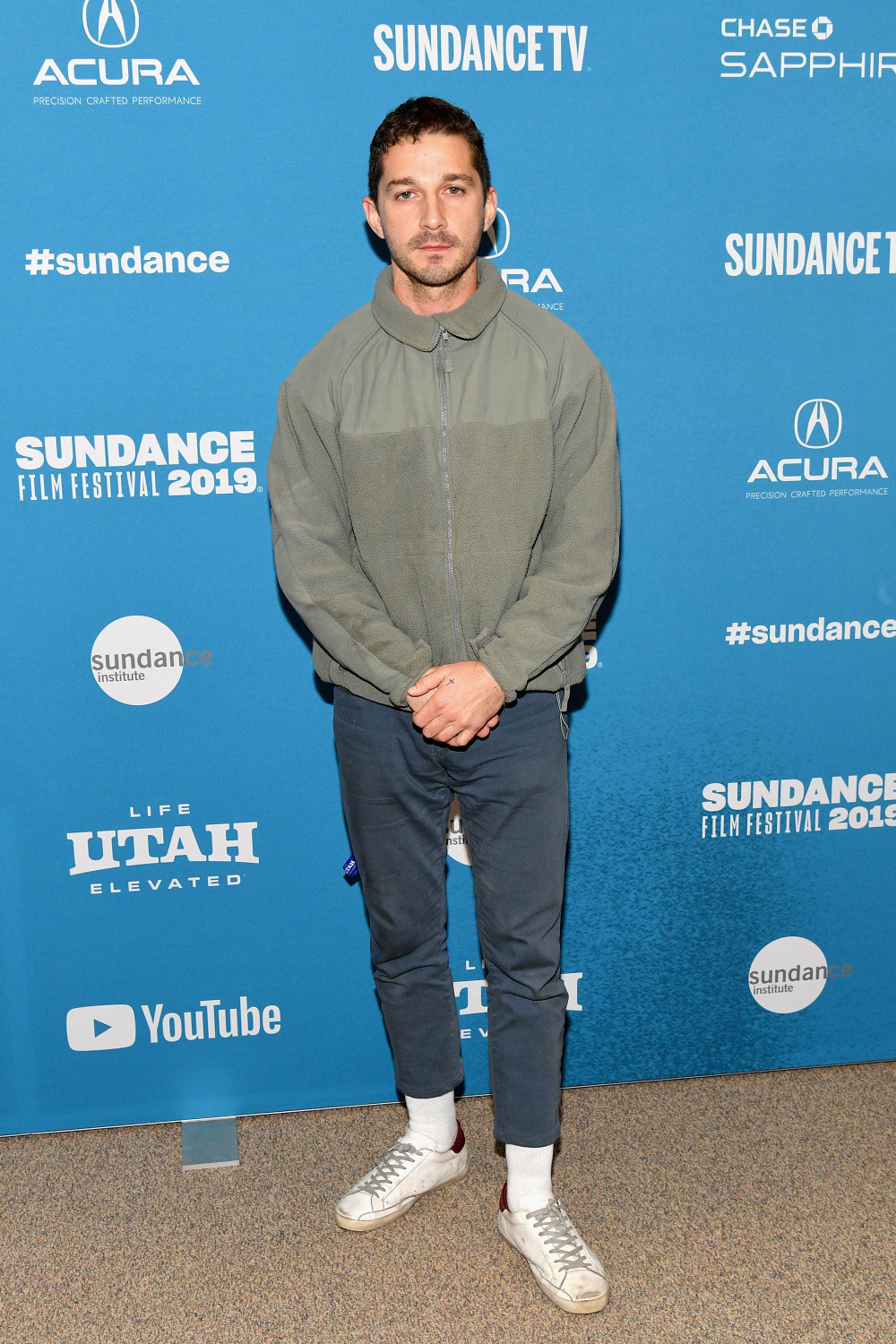 4. Shia Laboeuf
Lovable Louis from Even Stevens has made quite a "splash" in the crime scene. He's been arrested for a myriad of demeanours including public drunkenness, obstruction and disorderly conduct. One time he asked someone for a cigarette and when they said no, he flipped, causing another arrest. This good seed has gone bad…or at least crazy.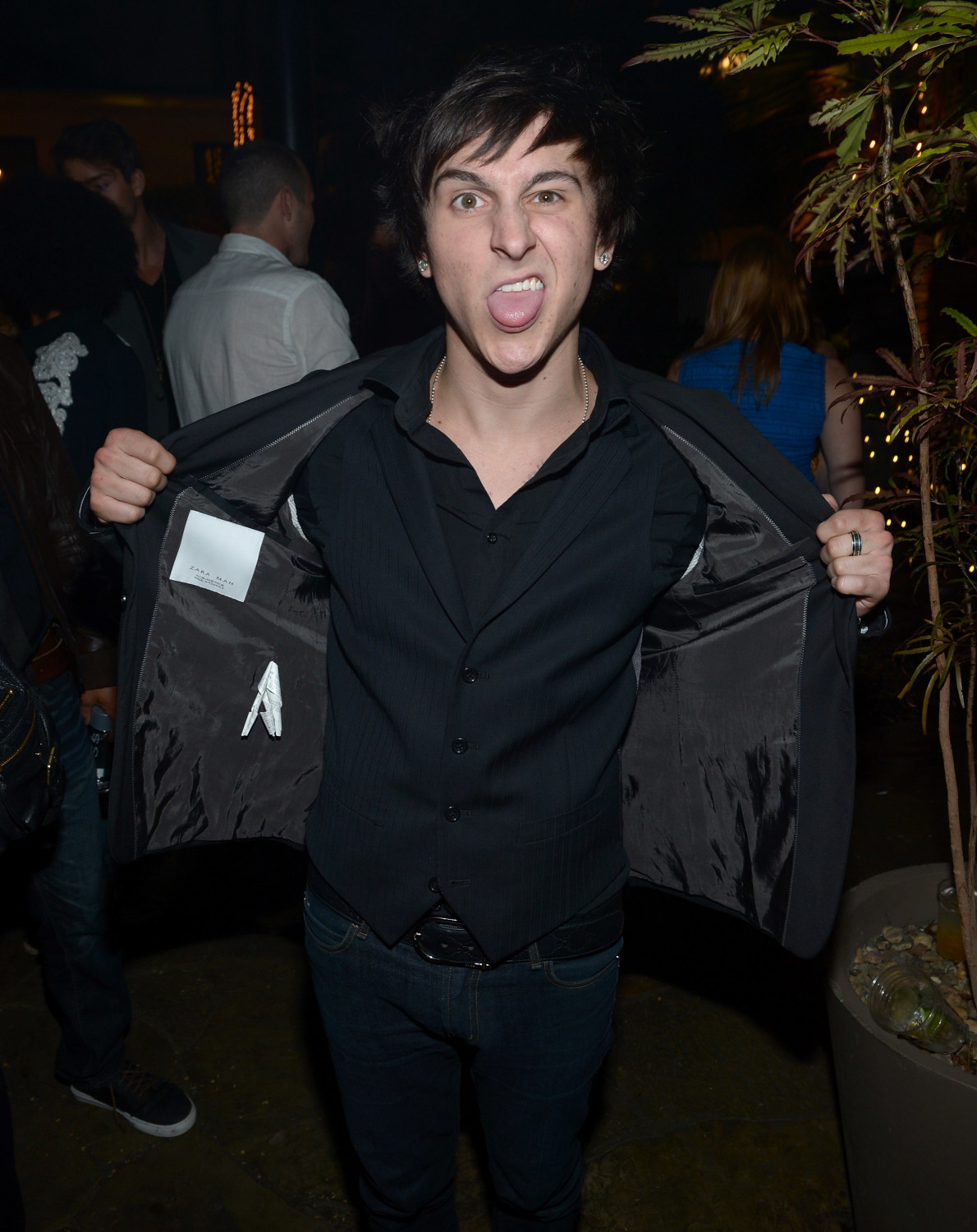 5. Michael Musso
Everyone remembers Miley's trusty sidekick from Hannah Montana. Russo failed to slow down in accordance to police instruction and was later found to be drinking and driving. He was faced with 6 months of jail time, but like most celebrities, got bailed out.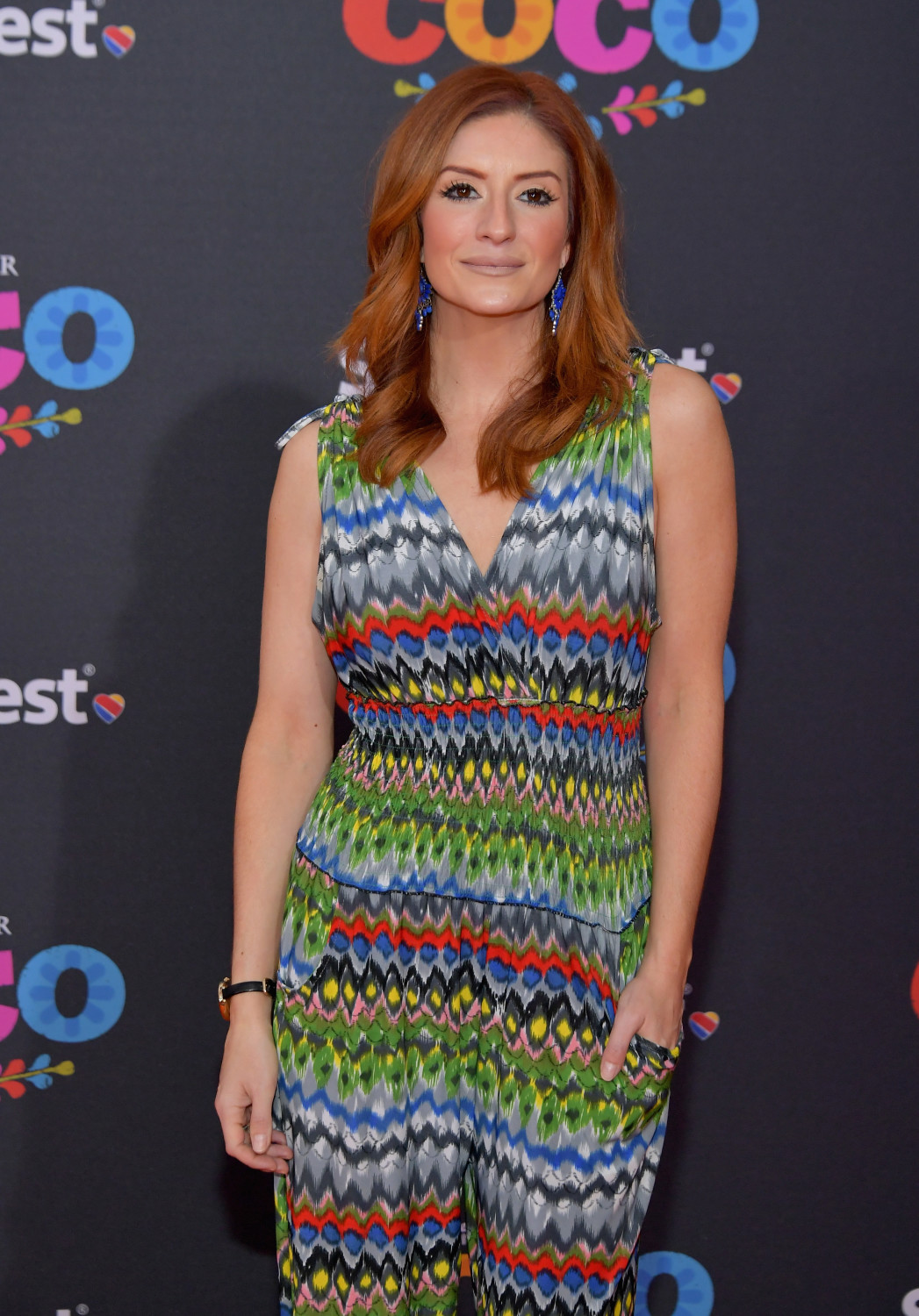 6. Anneliese van der Pol
Raven's other BFF, "Chelsea" has gotten into some trouble as well. She was caught drinking and driving when she slammed into a parked car. She was charged 3,000 dollars in fines and 3 years of community service. Shame Chels.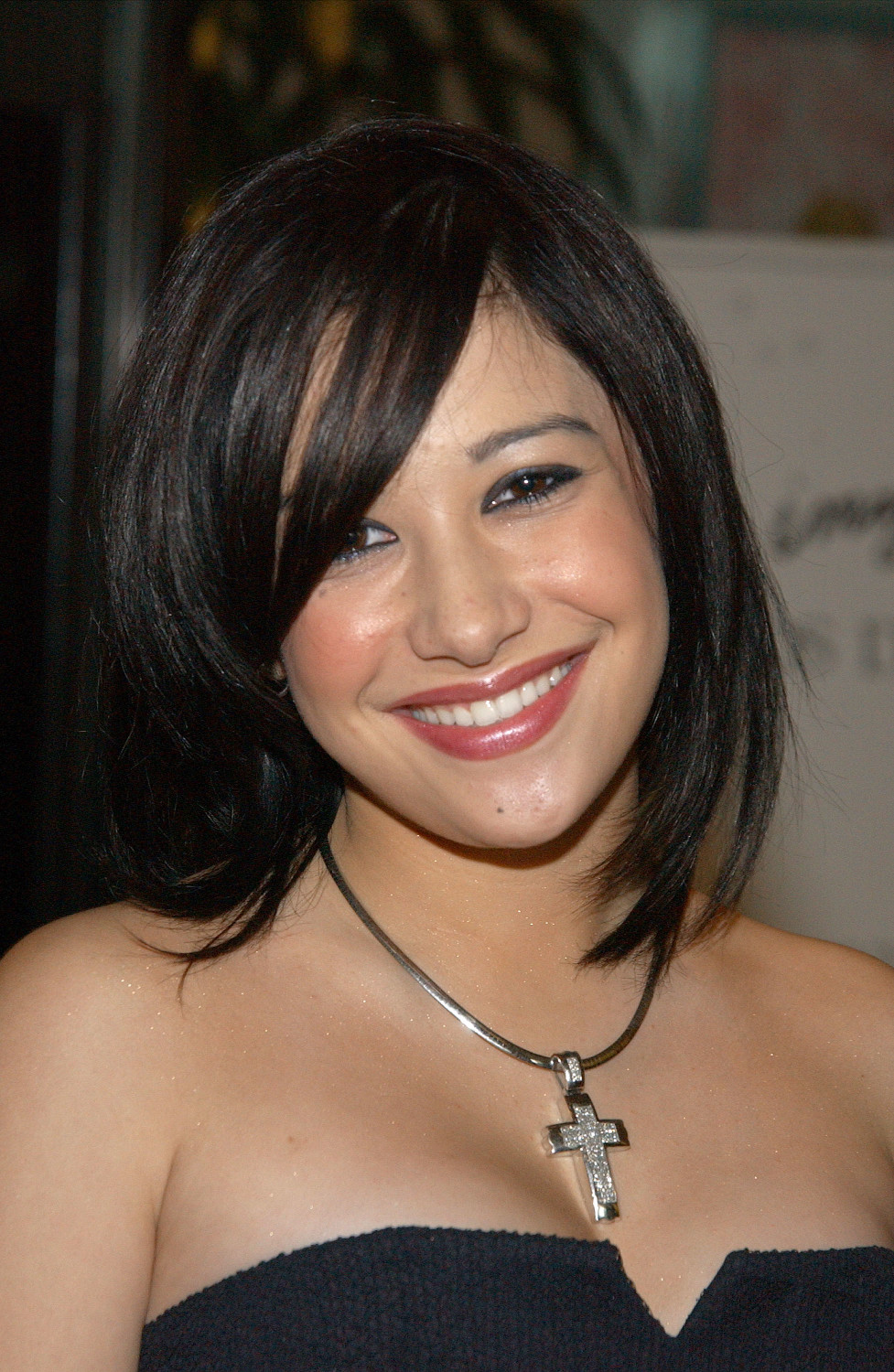 7. LaLaine
Miranda from "Lizzie McGuire" was arrested for possession of crystal meth back in 2008. She has since gone to rehab and drug treatment program.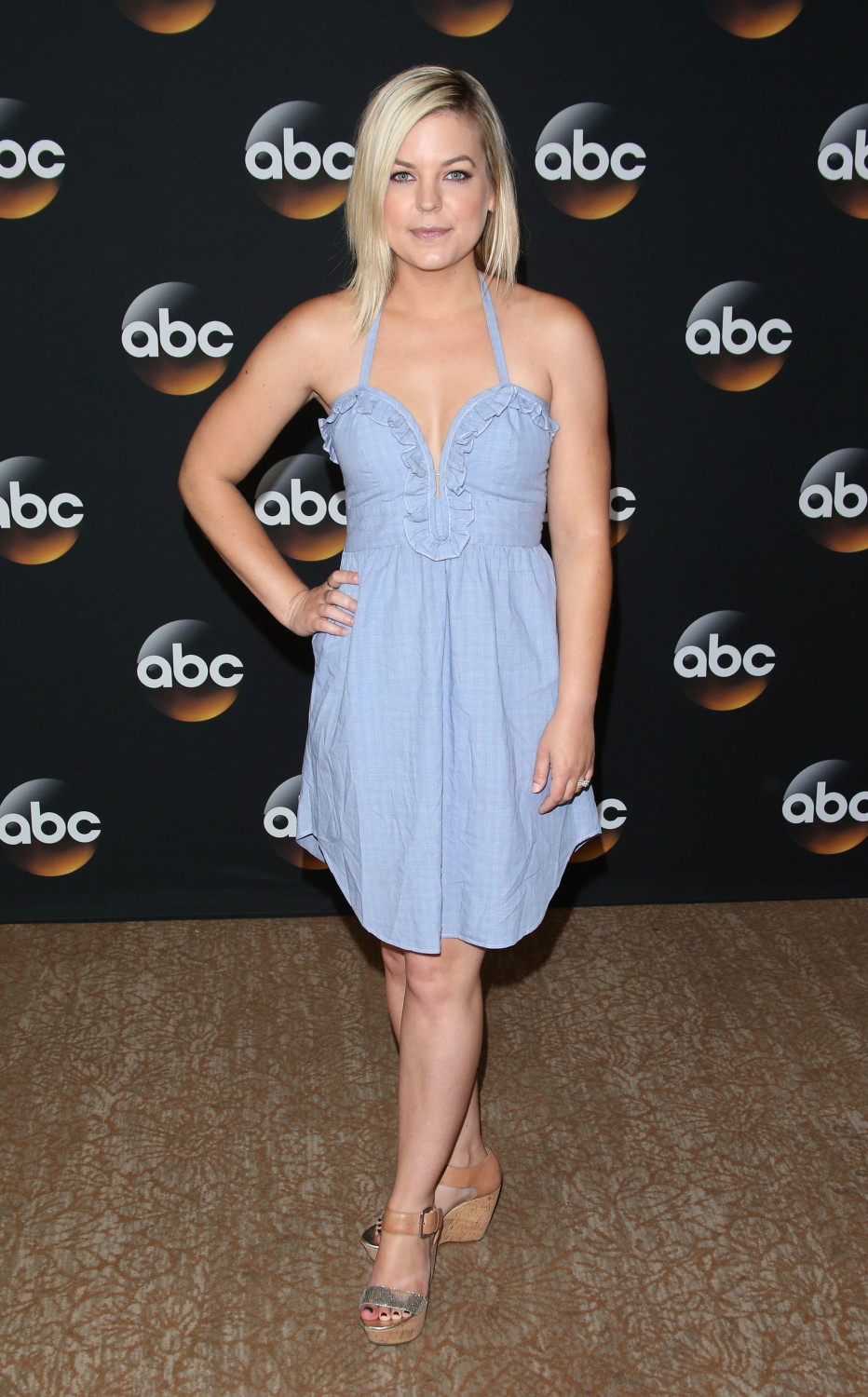 8. Kirsten Storm
She played Zenon, the curious teenager in the Disney movie series of the same name. She was detained for throwing a lit cigarette out of her car and then charged with drunk driving when it was disocered later that she was under the influence. She spent a couple of hours in jail, then got let go with a bail.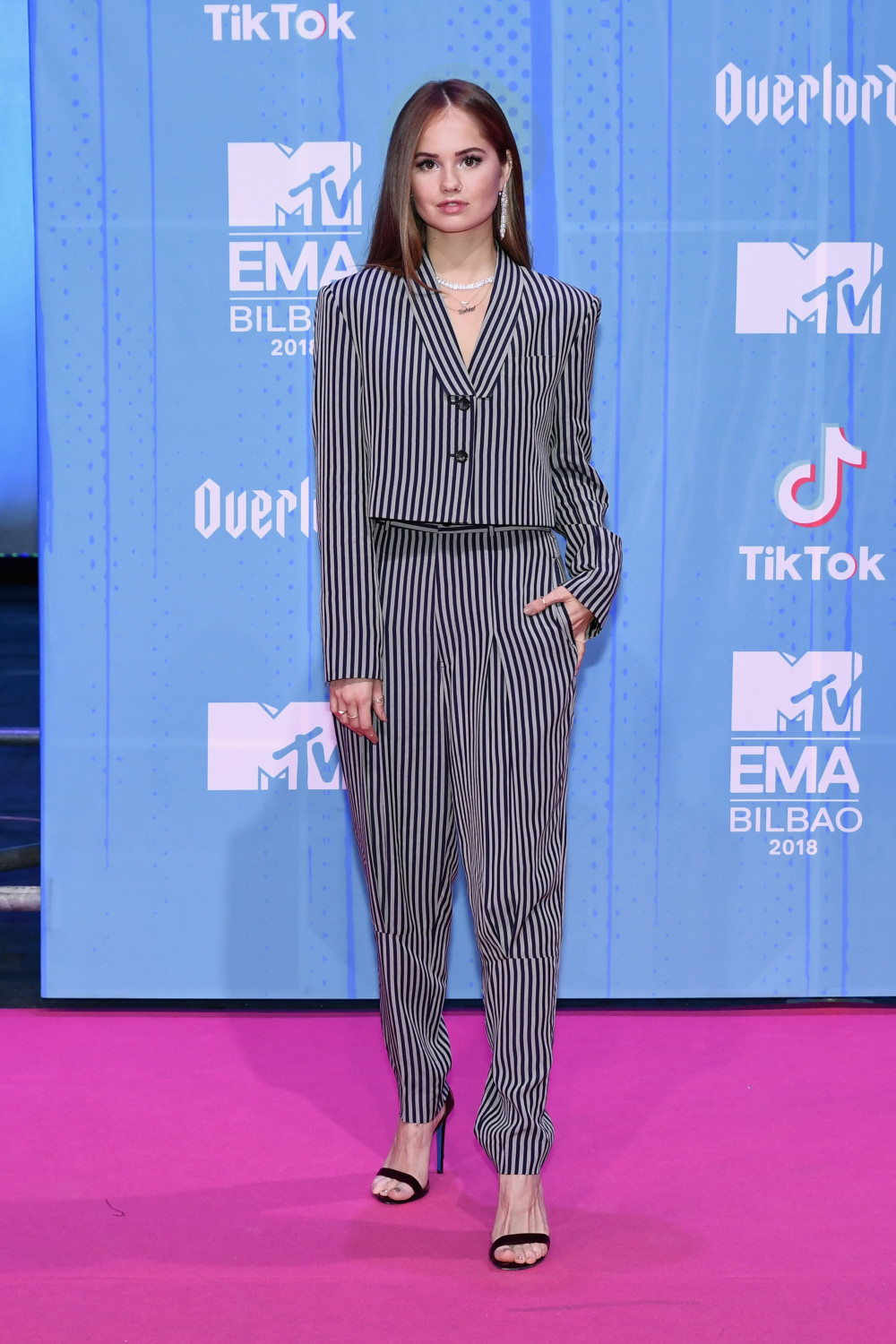 9. Debby Ryan
You might remember Debby Ryan from her role as Zack and Cody's love interest on "Suite Life On Deck". She crashed into a Mercedes in LA and was later found to have been drinking and driving. She was charged with a misdemeanour and apologized on her Twitter not long after.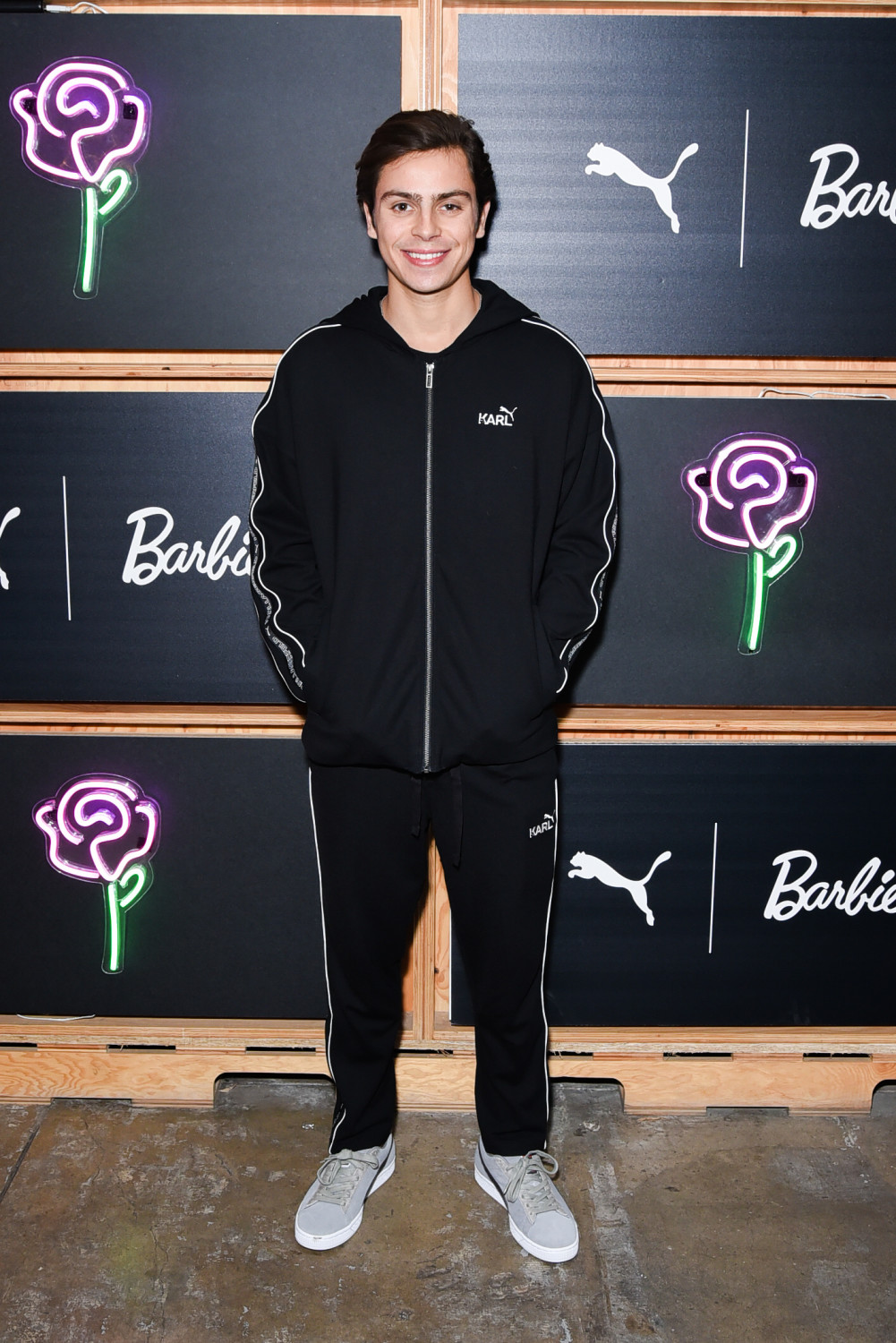 10. Jake T. Austin
The Wizards of Waverly Place star faced charges when he was found to be driving and driving one night. He has since been charged several times with DUI. Hopefully little Max will get his act together.