Taylor Swift is a musical legend. She is a talented singer, songwriter and musician who has broken over 30 Music World Records throughout her career.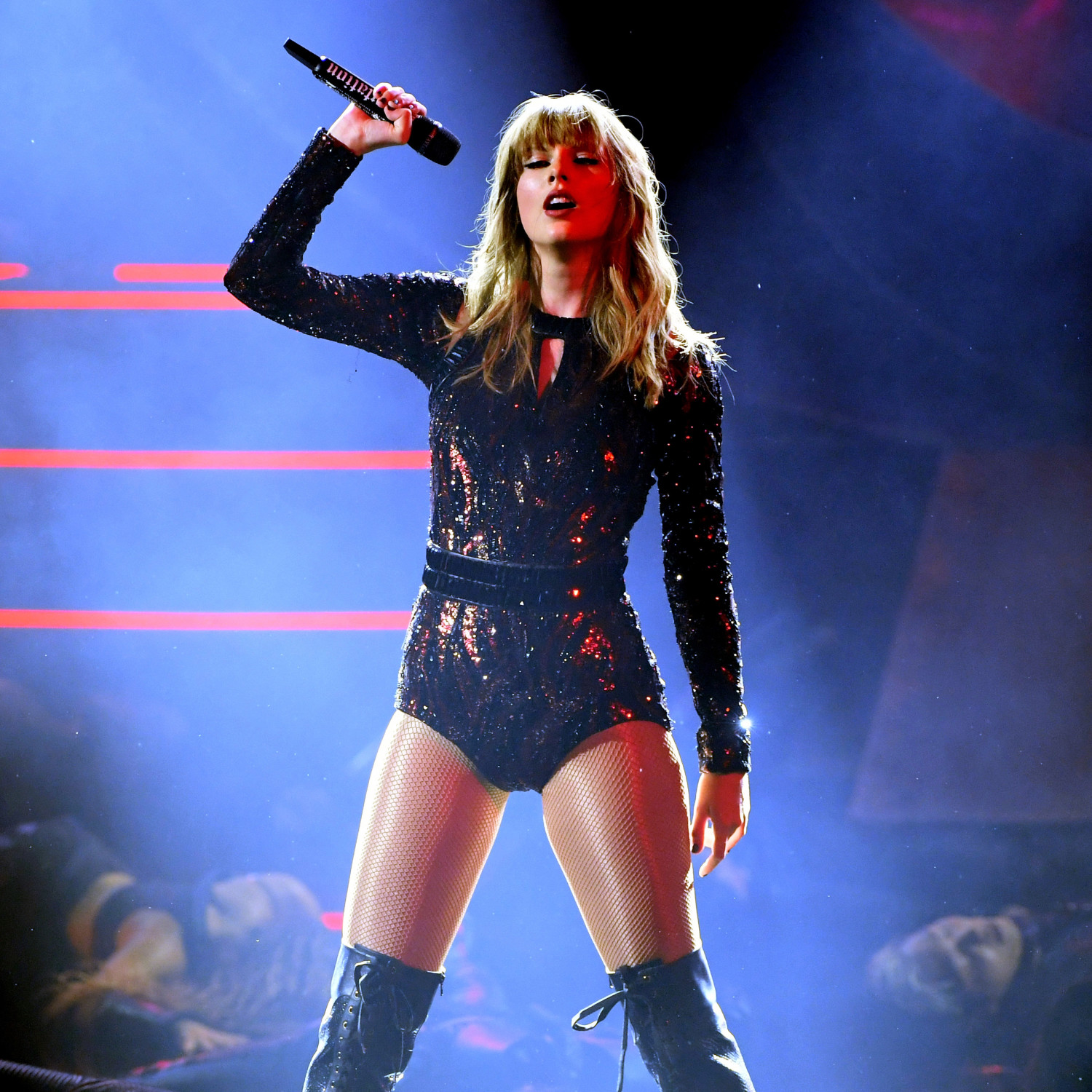 Here are 50 facts you NEED to know about this superstar!
1. Her full name is Taylor Alison Swift.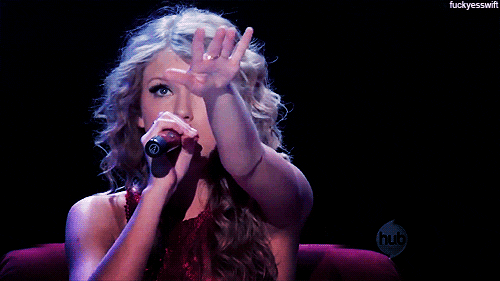 2. She was born on December 13, 1989 in Reading, Pennsylvania.
3. Her parents are Scott and Andrea Swift.
4. She LOVES cats.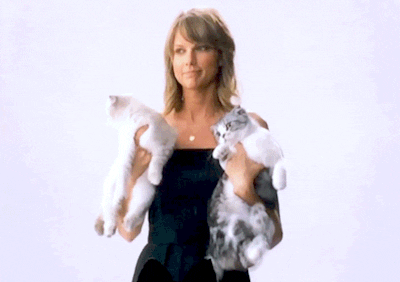 5. Taylor was inspired by music from a young age because her grandma was a professional opera singer.
6. She started singing at local events in Reading, PA at age 10.
7. She can play the guitar, piano, ukulele, electric guitar, and banjo.
8. At age 11, she sang 'The Star Spangled Banner' at a Philadelphia 76ers game
9. She is terrified of spiders.
10. Her first single was called 'Tim McGraw'.
11. Taylor moved to Nashville with her family at the age of 14.
12. She is also a talented painter.
13. She is the youngest songwriter to be hired by Sony/ATV Music publishing house.
14. Her first song she ever wrote was called 'Lucky You'.
15. Taylor is obsessed with everything about Disney.
16. Taylor released her first album in October 2016, which sold more than 2.5 million copies.
17. In 2006, she performed at The Bluebird Cafe in Nashville, which landed her with a contract with Big Machine Records.
18. Her favorite holiday is Christmas.
19. She is the first country singer to win an MTV Video Music Award. She won the Best Female Video award for her video 'You Belong with Me'.
20. She spent her childhood on an 11 acre Christmas tree farm.
21. Her lucky number is 13.
22.  At 19, she became the youngest musician to win the CMA for 'Entertainer of the year'.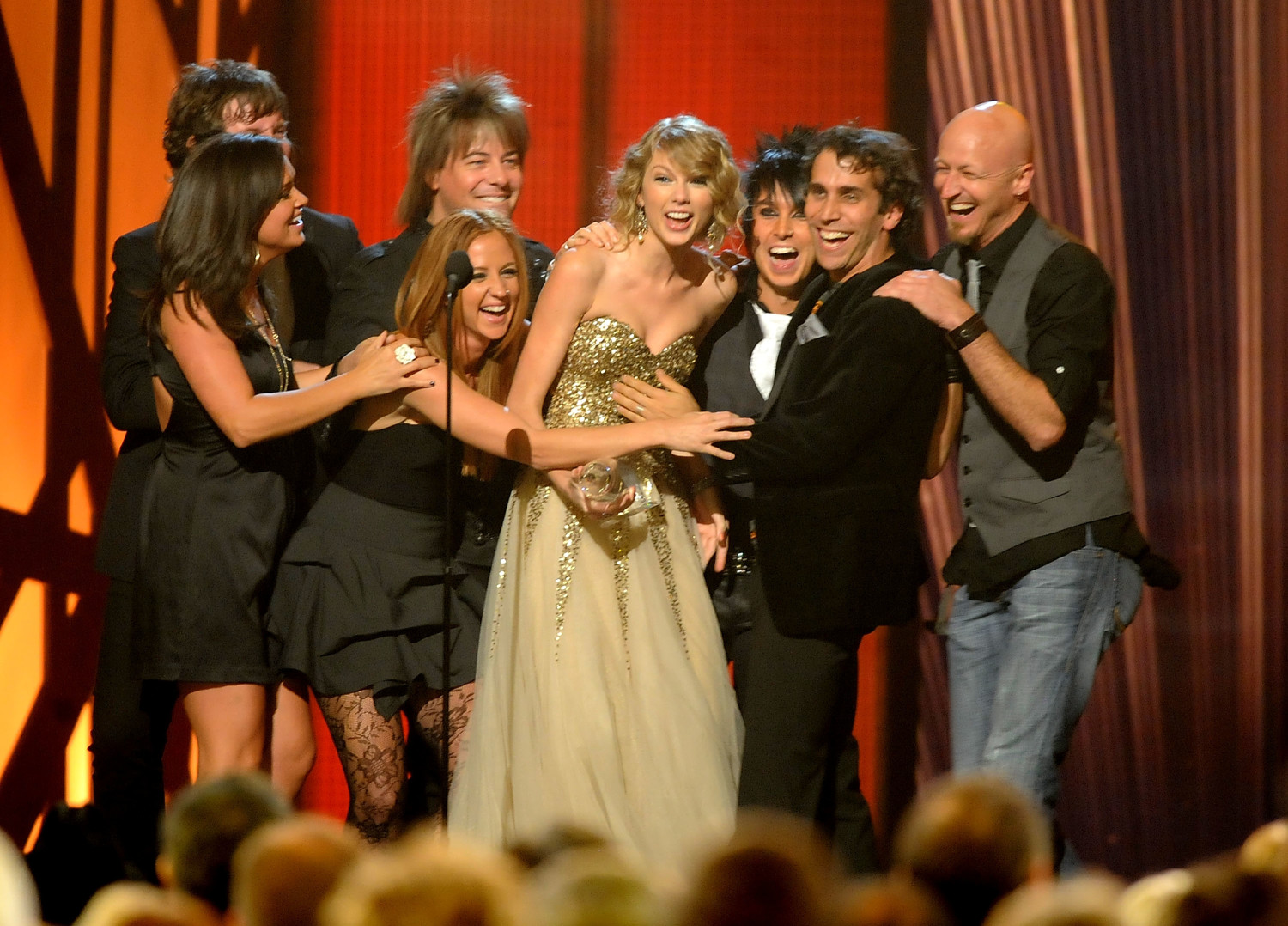 23. in 2012, 'We are Never Ever Getting Back Together' earned Taylor the record of fastest-selling digital single.
24. In 2011, Taylor had 11 separate tracks on the US Hot 100.
25. At the age of 20, she became the youngest artist ever to win the Grammy for Album of the year.
26. Her album 'Fearless' is the most awarded album in the history of country music.
27. Her album 'Speak Now' is the fastest selling digital album in the US by a female singer.
28. She used Myspace to develop her fanbase.
29. Taylor Swift has won 10 Grammy Awards ( She was nominated for 32).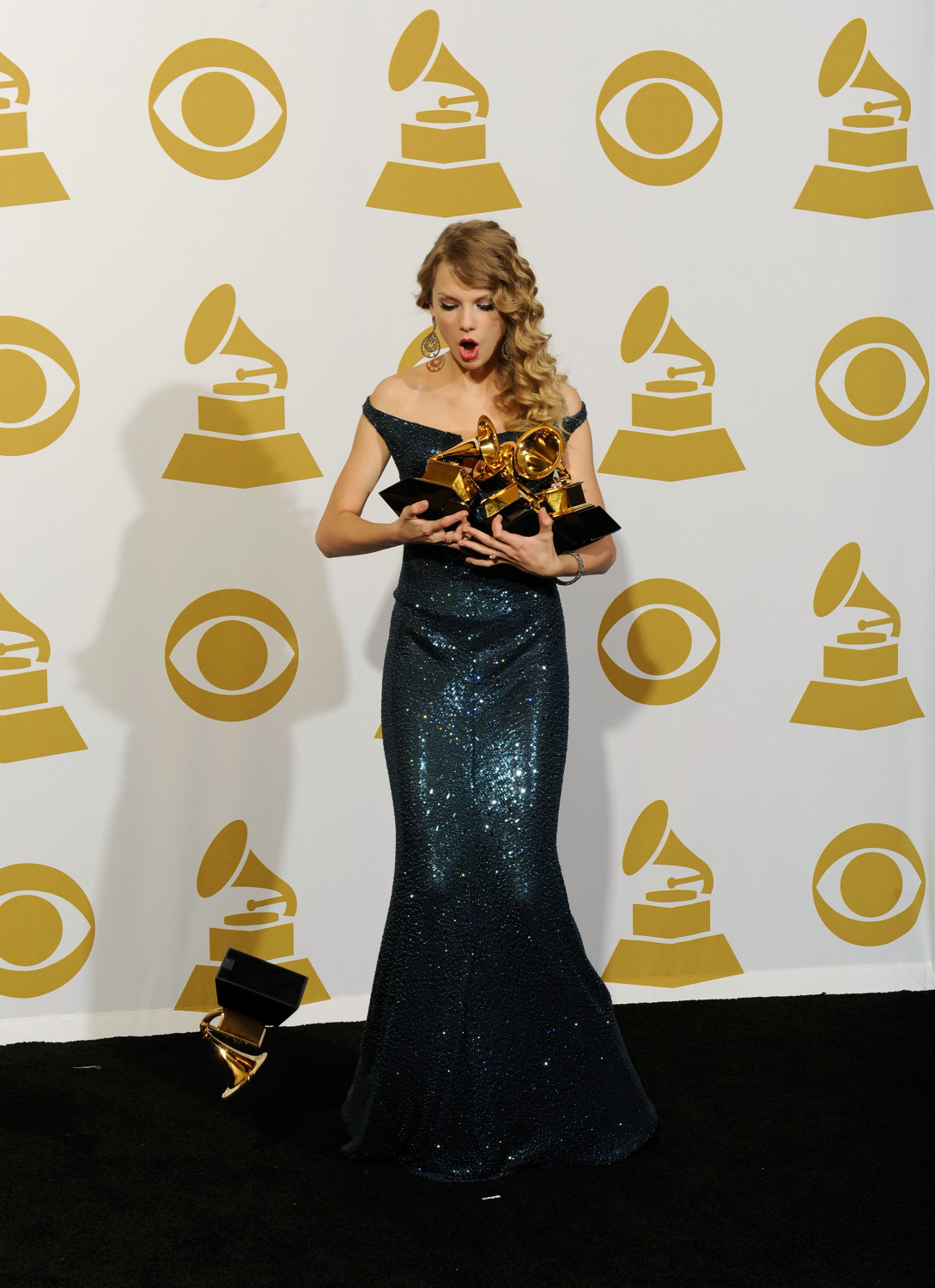 30. She has an extra bedroom in her NYC apartment for her BFF Karlie Kloss.
31. She was named after James Taylor.
32. She earned a spot in the Guiness World Records 2016 edition for most million-selling weeks on the BIllboard 200 albums.
33. In 2011, she was named BIllboard's Woman of the Year.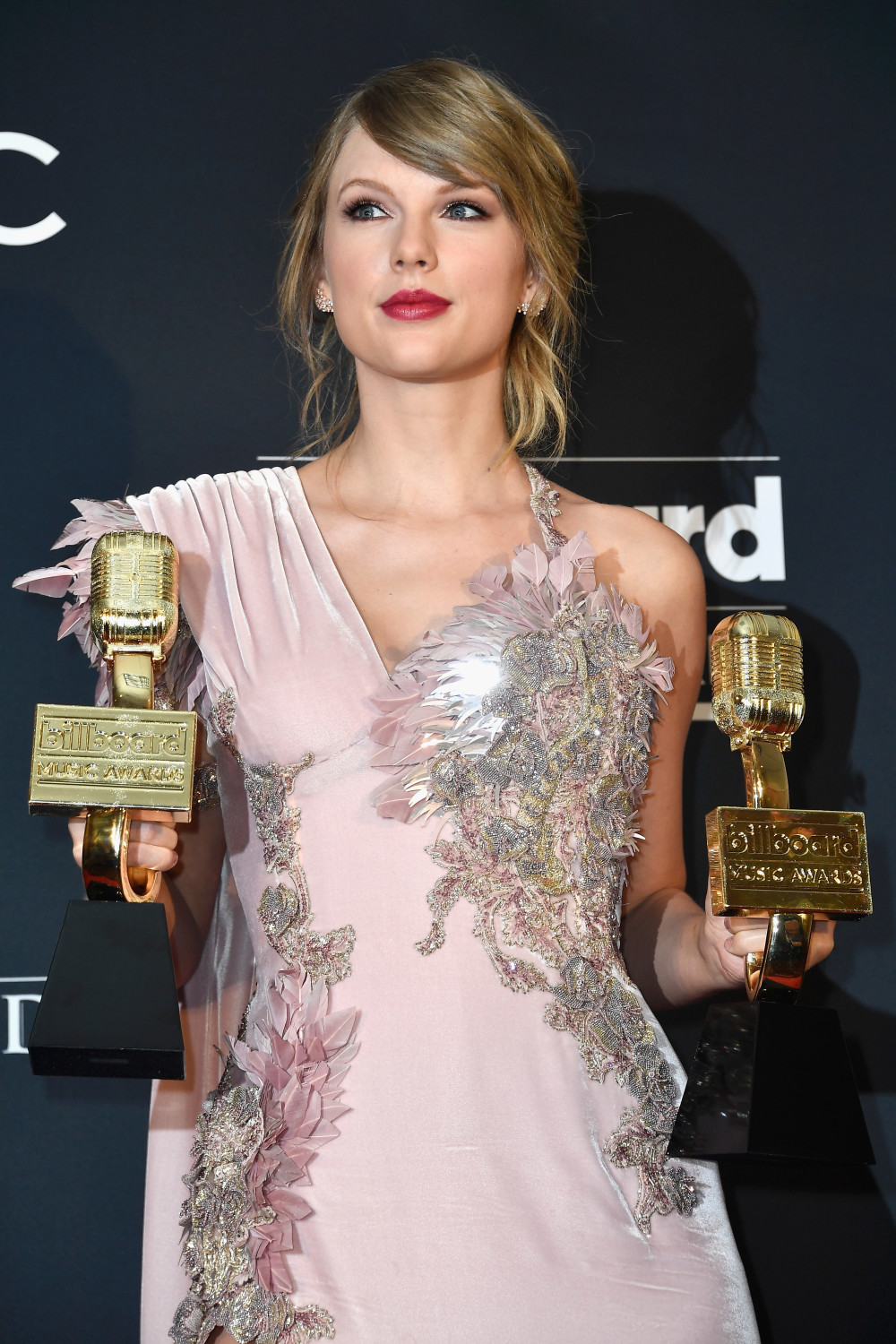 34. In 2018, she won the Billboard Music Award for Top Female Artist for the third time.
35. She loves reading and writing poetry. To Kill A Mockingbird in one of her favorite books.
36. She dated Harry Styles in late 2012 to early 2013.
37. She has won 23 American Music Awards, making her the ceremony's most decorated female ever.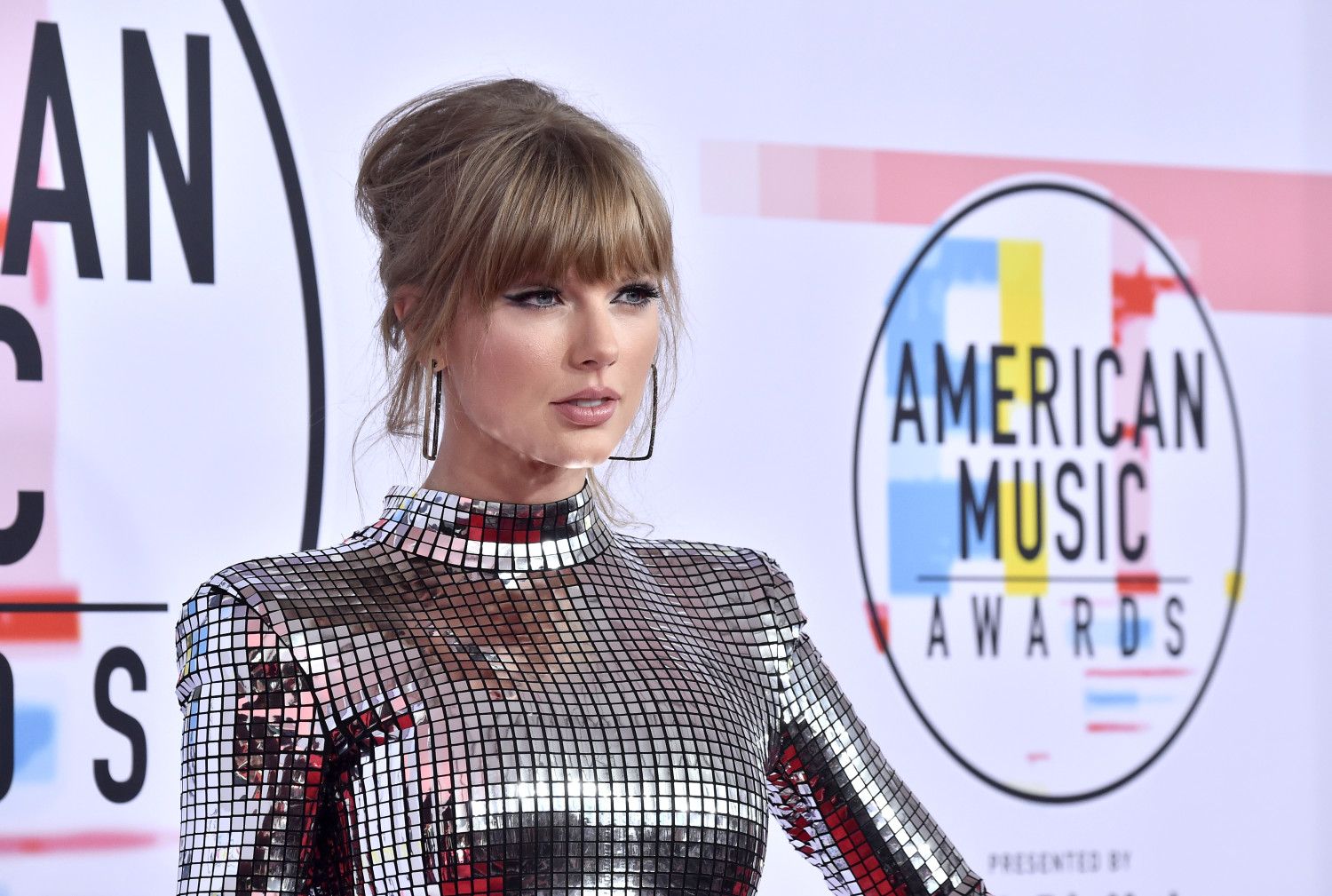 38. In 2010, she played Felicia in the film Valentine's Day
39. Taylor voice acted the character of Audrey in The Lorax. 
40. Taylor Swift has a pretty cool squad.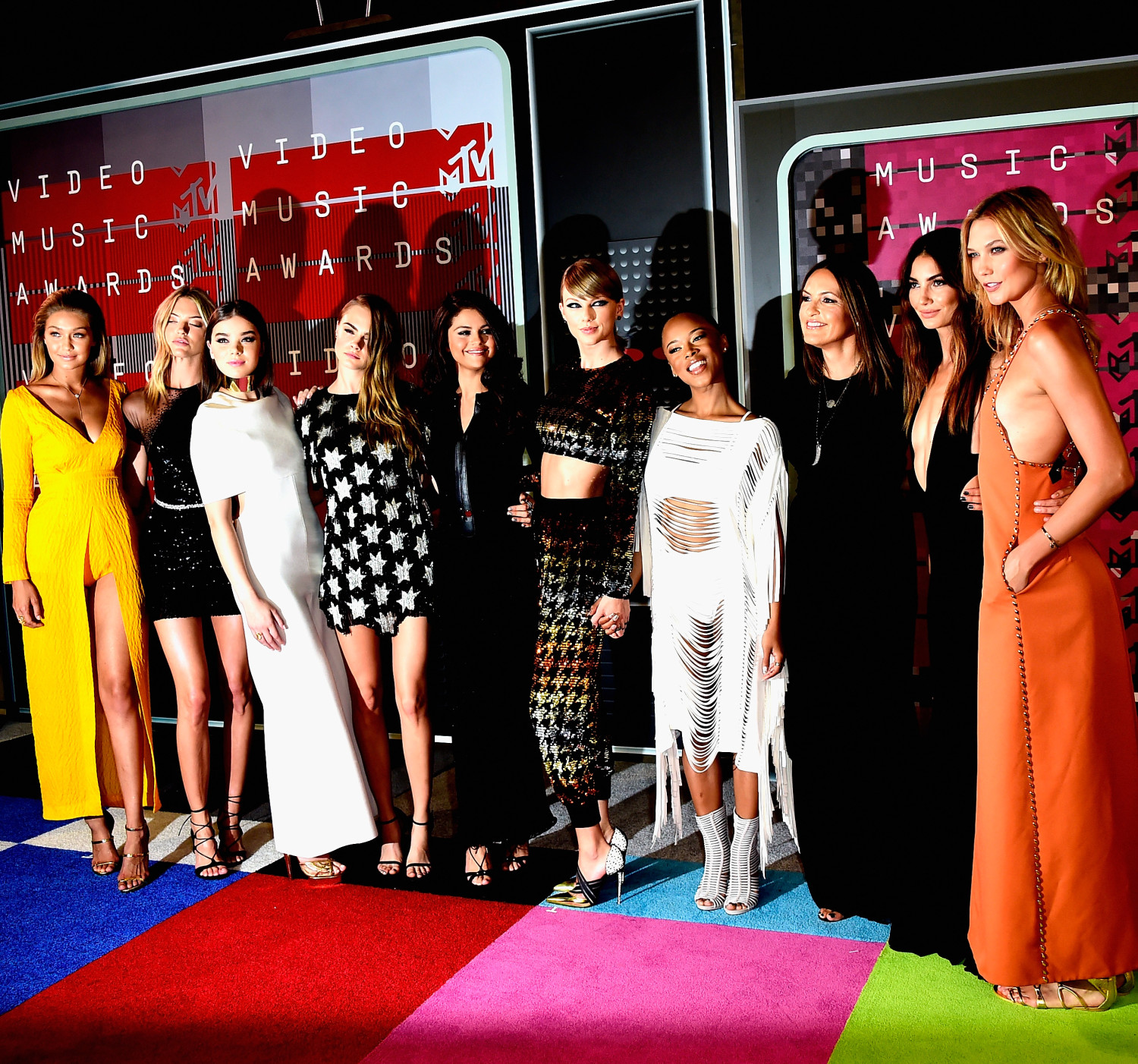 41. Ellie Goulding introduced Taylor Swift to Calvin Harris in early 2015. They hit it off and ended up dating for over a year.
42. In 2012, Michelle Obama presented Taylor with 'The Big Help Award' for her dedication to helping others.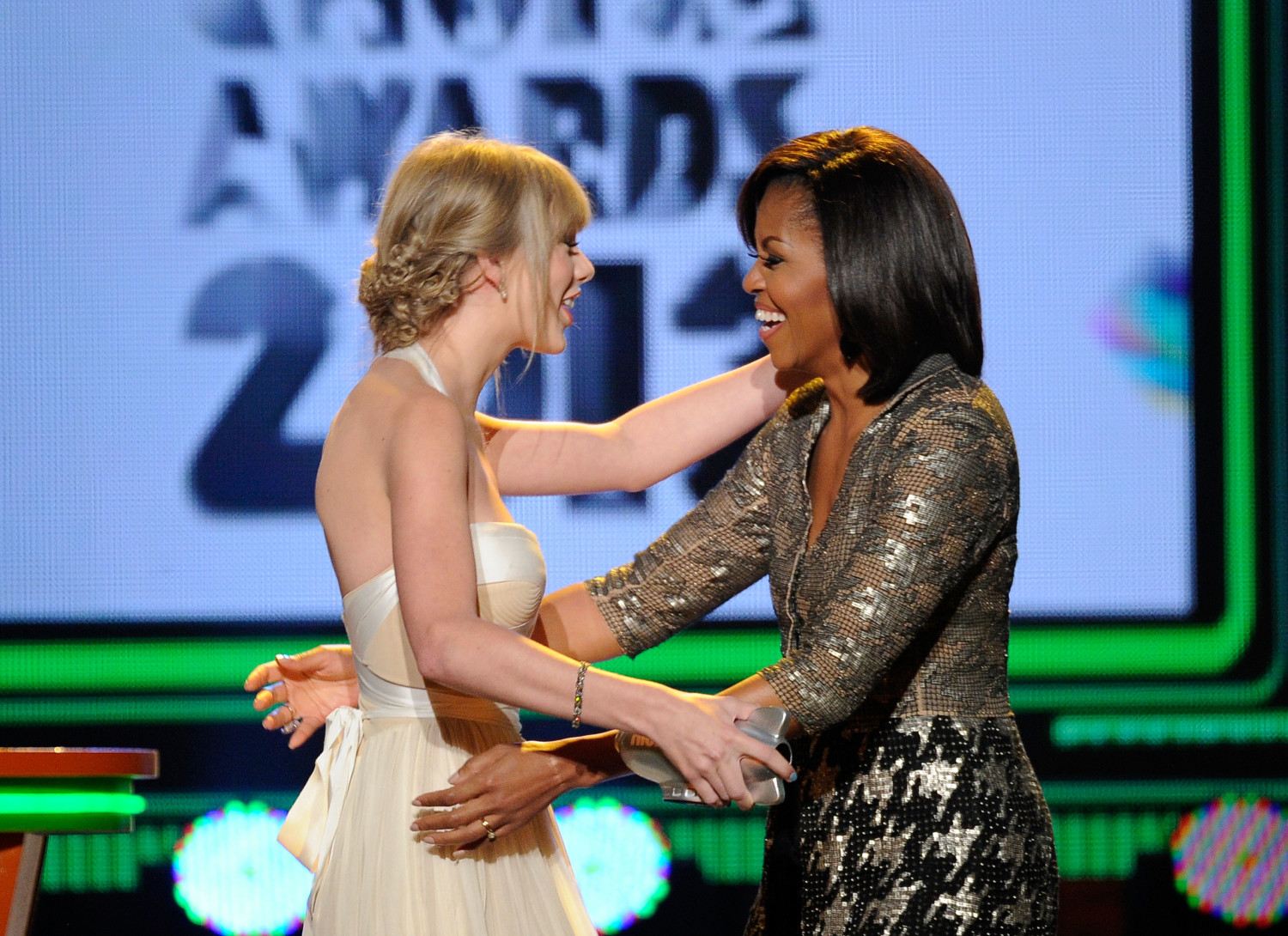 43. She has appeared on The Ellen Show more than 10 times!
44. Taylor loves The Hunger Games. She wrote and sang two songs for the 2012 movie.
45. She is an amazing song writer. She wrote all of the songs on her third studio album 'Speak Now'.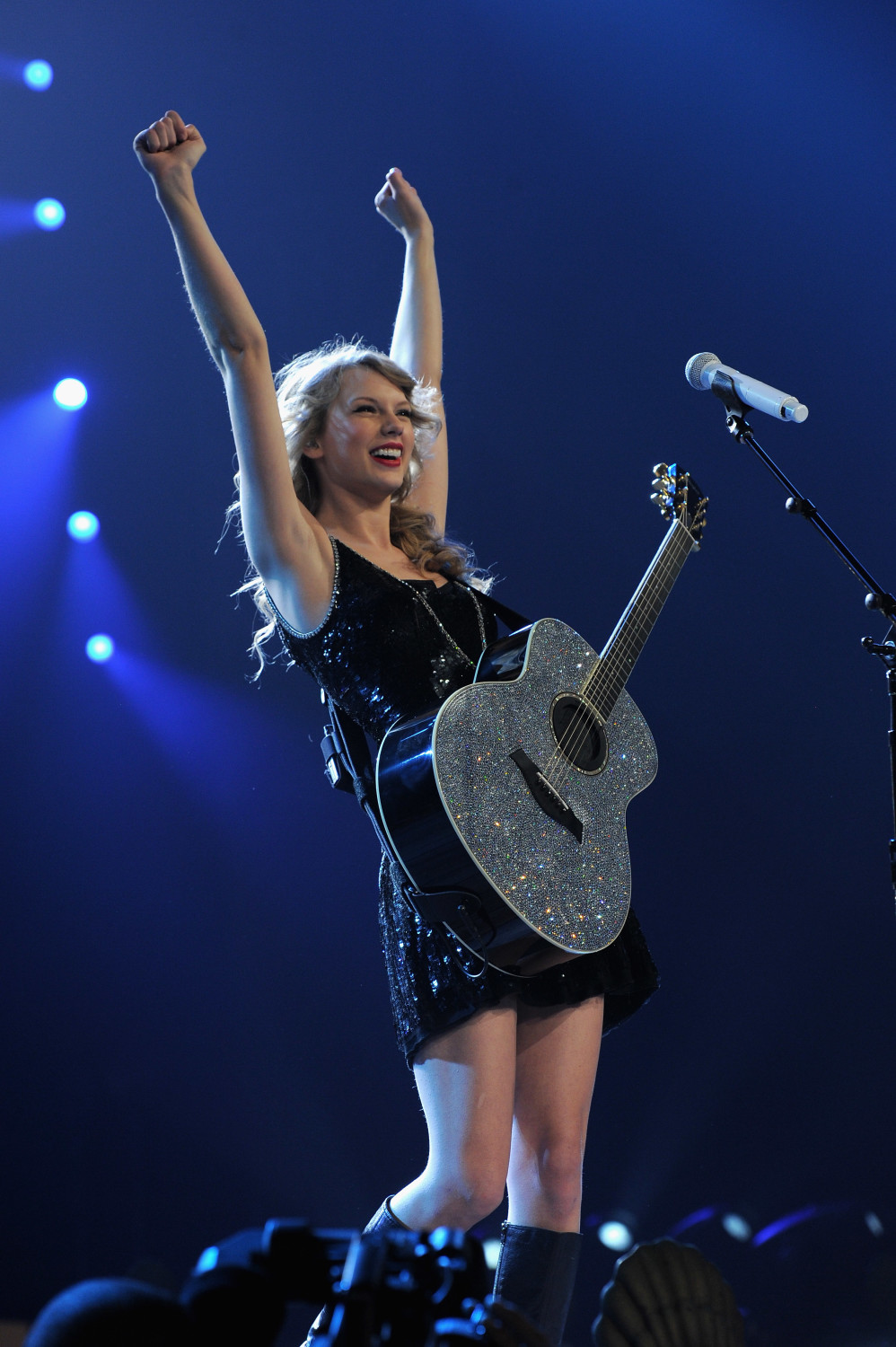 46. Sharia Twain is her biggest musical influence.
47. Her 1989 album was a huge hit among fans! Her tour grossed over $250 million.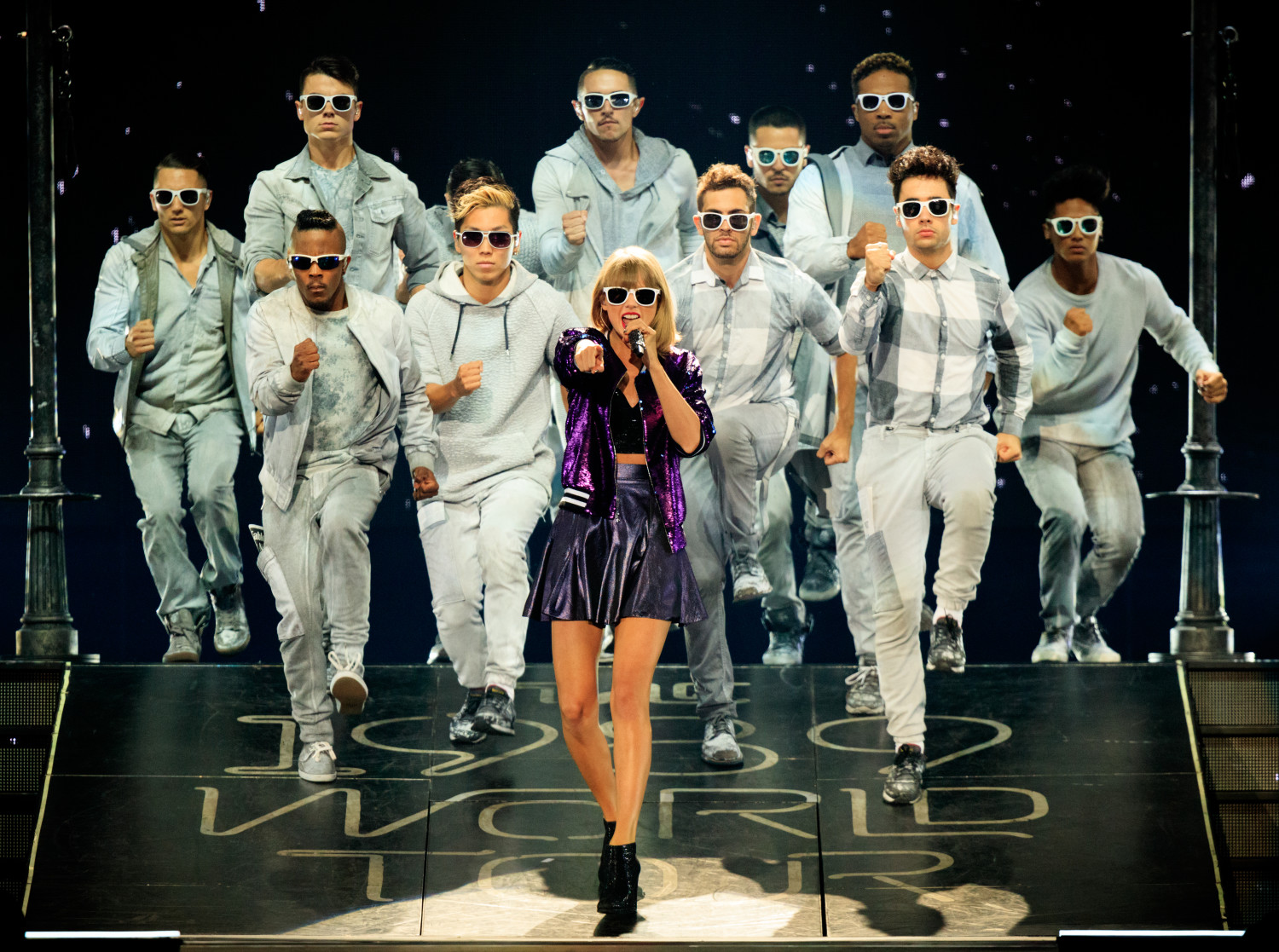 48. Taylor Swift's reputation tour was the highest grossing tour in US history, grossing over $266 million.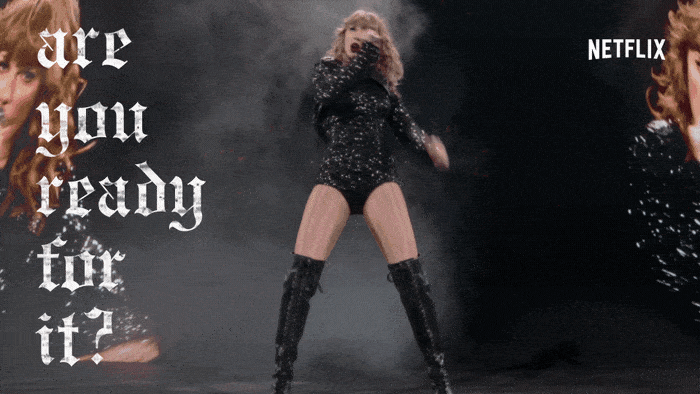 49. She is a real estate mogul. She has homes all over the world valued around $84 million.
50. She owns 2 private jets. Both jets are Dessault Falcon Jets.