Meghan Markle married into the most famous royal family in the world. Here are 50 fascinating facts about The Duchess of Sussex.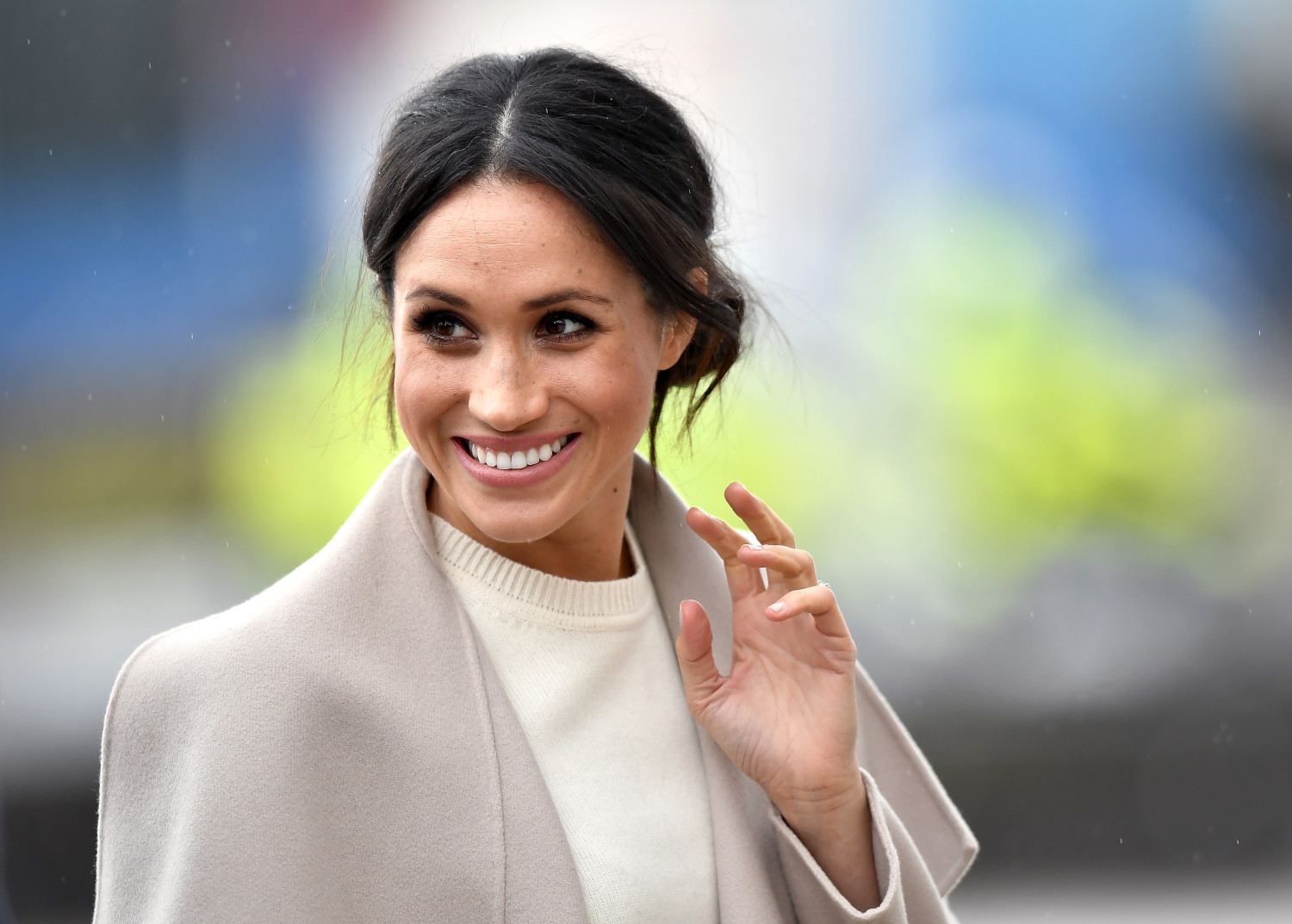 1. Her given name is Rachel Meghan Markle.
2. She was born and raised in Los Angeles, California.
3. Meghan attended Immaculate Heart High School, an all-girl Catholic private school in Los Angeles.
4. Meghan has AMAZING handwriting.
5. Before finding fame, she made extra cash using her calligraphy skills for wedding invitations and other events.
6. Her mother gave her the nickname "Flower" as a child.
7. In 2003, she received her degree from Northwestern's School of Communication, with a double major in Theater and International studies.
8. Her Dad was the lighting director and director of photography on Married…with Children.
9. In 2006, she was a briefcase model on Deal or No Deal.
10. Meghan was a member of Kappa Kappa Gamma sorority.
11. After graduation, she worked in the U.S Embassy in Buenos Aires, Argentina.
12. She started doing yoga at 7 years old.
13. The Duchess worked with World Vision Artist Collective as an ambassador to help children in Rwanda receive an education.
14. Prince Harry and Meghan got married on May 19, 2018.
15. At age 11, she wrote a letter to Proctor & Gamble asking them to change the sexist advertising language used in a commercial that was running at the time.
16. She worked as an advocate for the United Nations Entity for Gender Equality and the Empowerment of Women.
17. She embraces being biracial.
18. Ellen Degenerous convinced her to adopt her two dogs, Bogart and Guy.
19. In 2011, she joined the cast of Suits as Rachel Zane.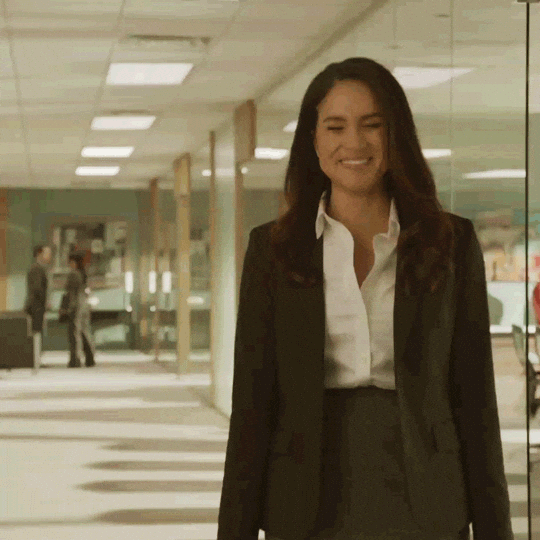 20. She loves to travel.
21. Since the filming of suits took place in Toronto,Canada, Canada became her second home.
22. She loved hanging out with her Suits castmates.
23. She wore her own personal jewelry when filming Suits.
24.The Duchess of Sussex is a major foodie.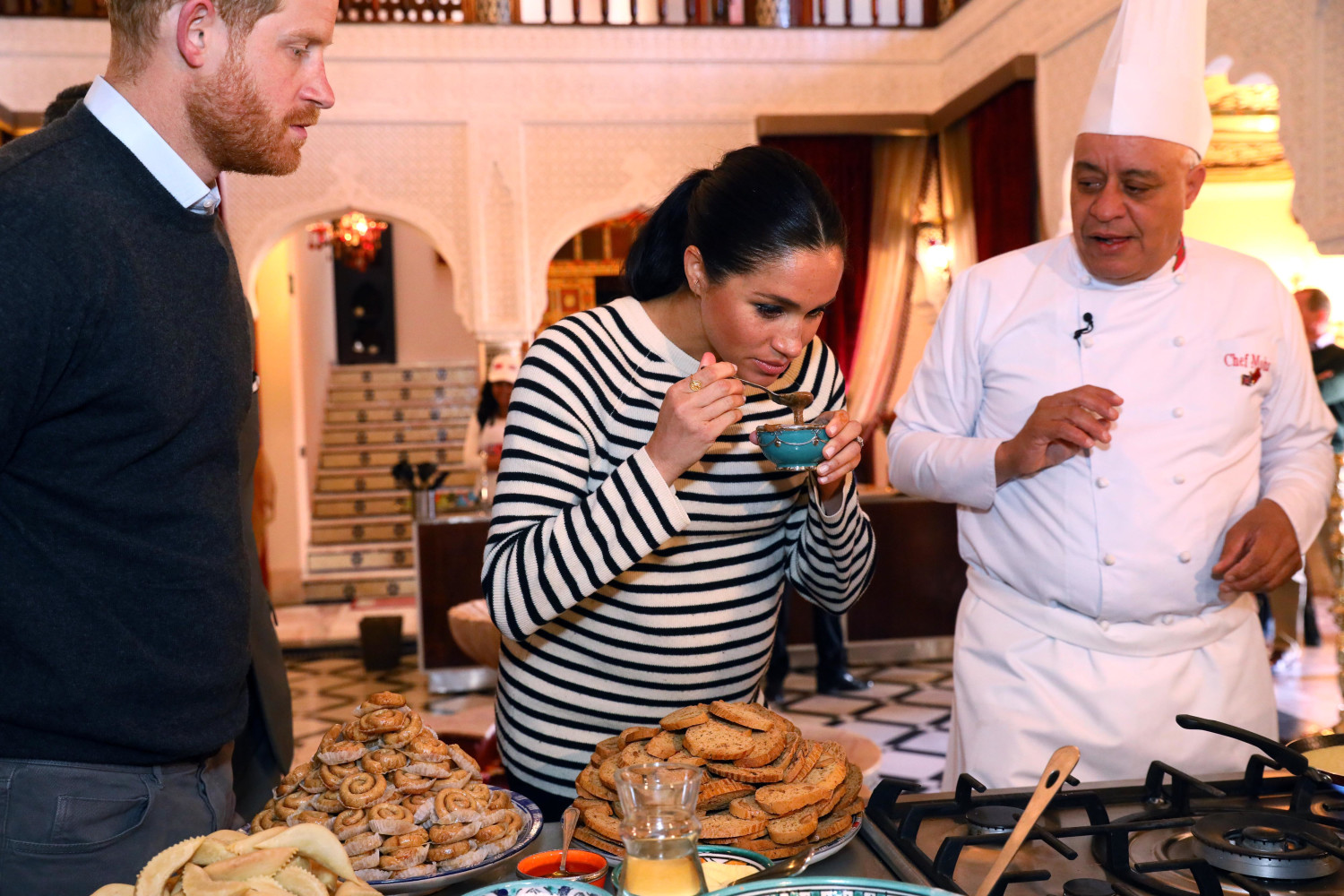 25. She designed a capsule collection with Reitmans, a Canadian fashion label.
26. She loves cooking (she has even baked little treats for Prince George and Princess Charlotte).
27. She brings her Vitamix everywhere.
28. Meghan published a lifestyle blog called 'The Tig'.
29. She always travels with tea tree oil.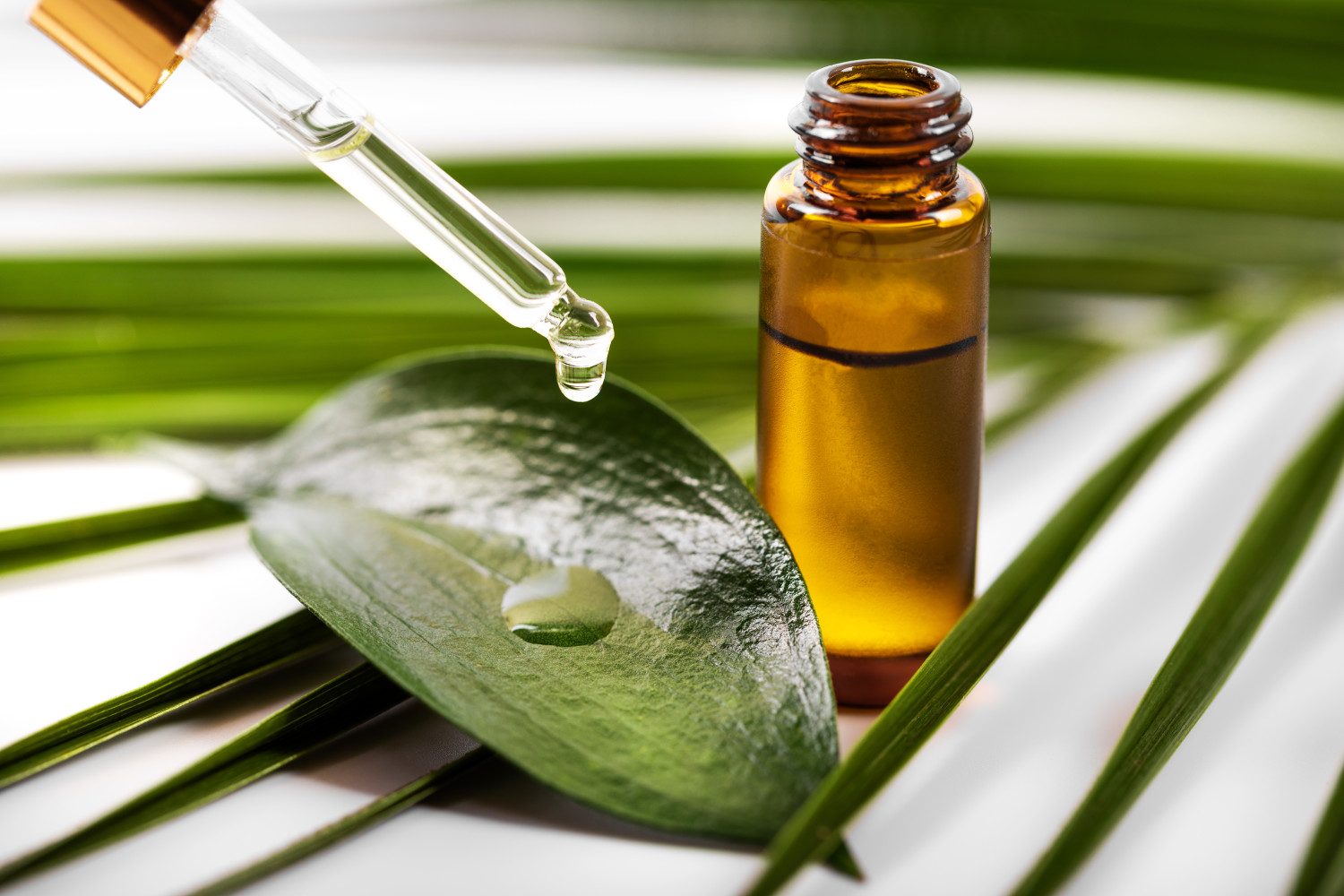 30. Her workout regime consists of a mix of running and yoga.
31. She LOVES wine!
32.  Meghan and Serena Williams are BFFs.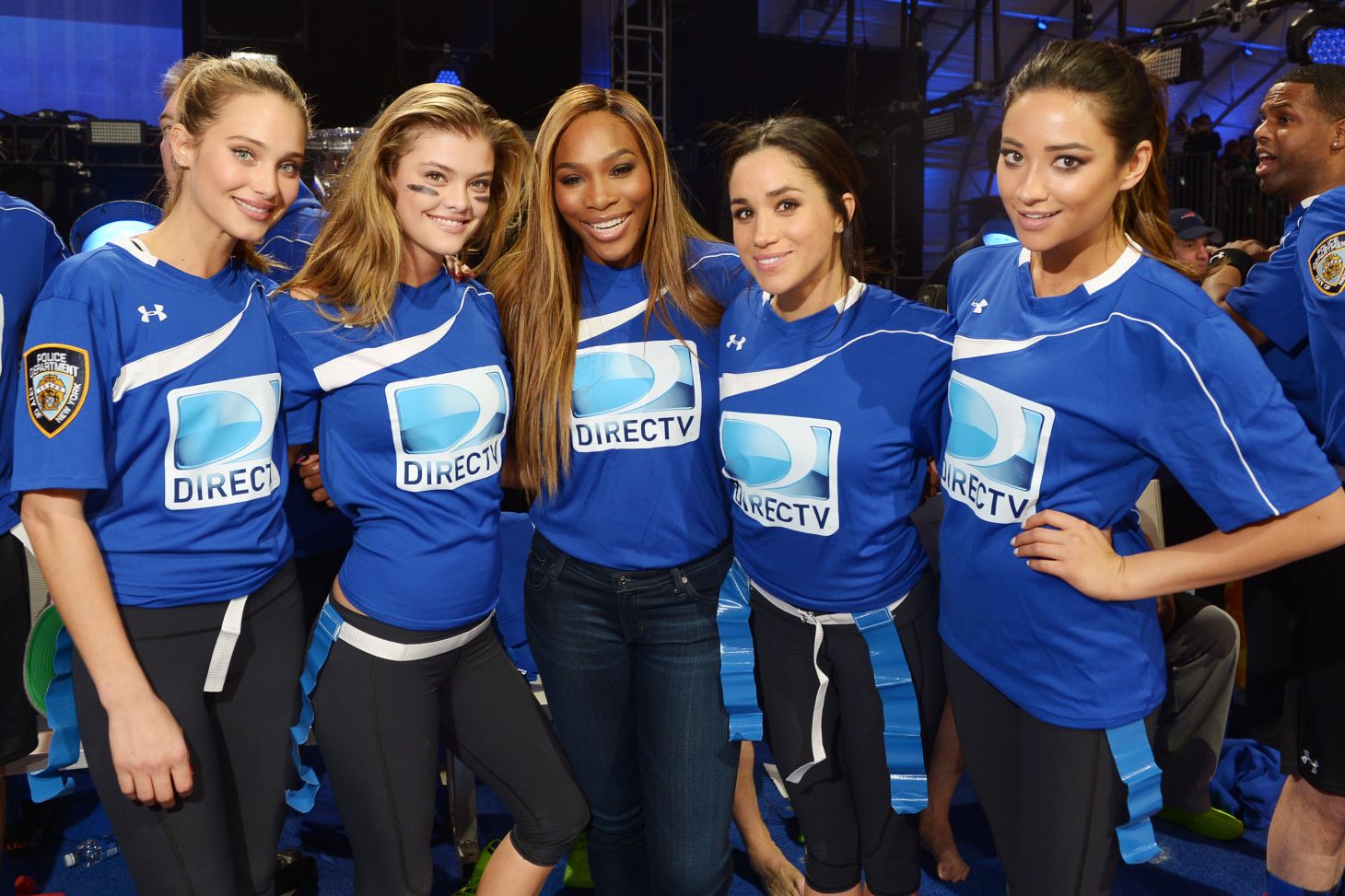 33. Her first on screen appearance was as a nurse on General Hospital.
34. She used to be married to producer Trevor Engelson.
35. The Duchess of Sussex was set up on a blind date with Prince Harry by a mutual friend.
36. Meghan and Harry began dating in June 2016 and they got engaged a year later on November 27, 2017.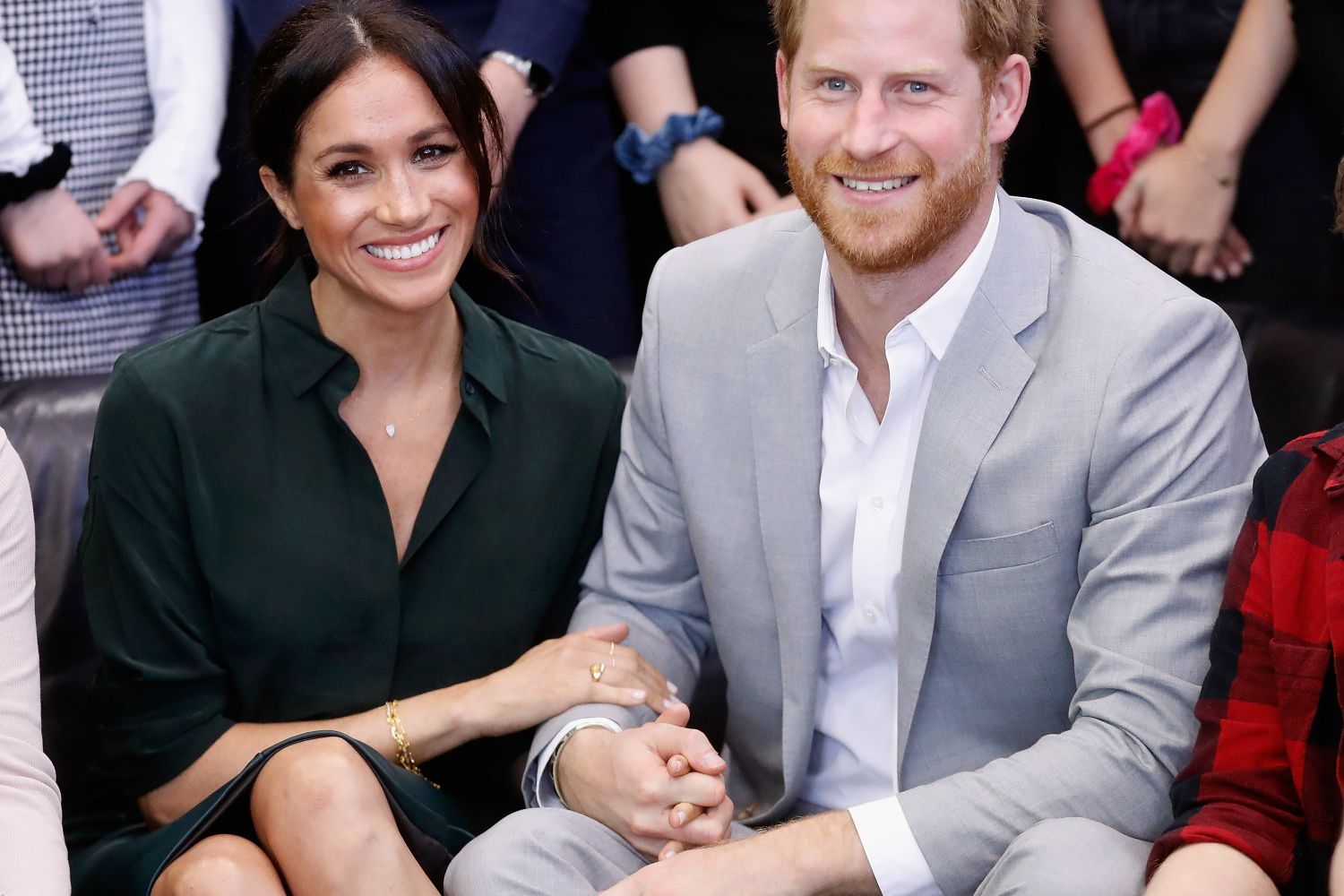 37. She was Prince Harry's plus one for Pippa MIddleton's wedding.
38. You can see her in movies like Horrible Bosses, Get Him to the Greek, Remember Me, and The Candidate.
39. She was the most Googled actress of 2016.
40. Her nose is one of the most popular celebrity cosmetic request.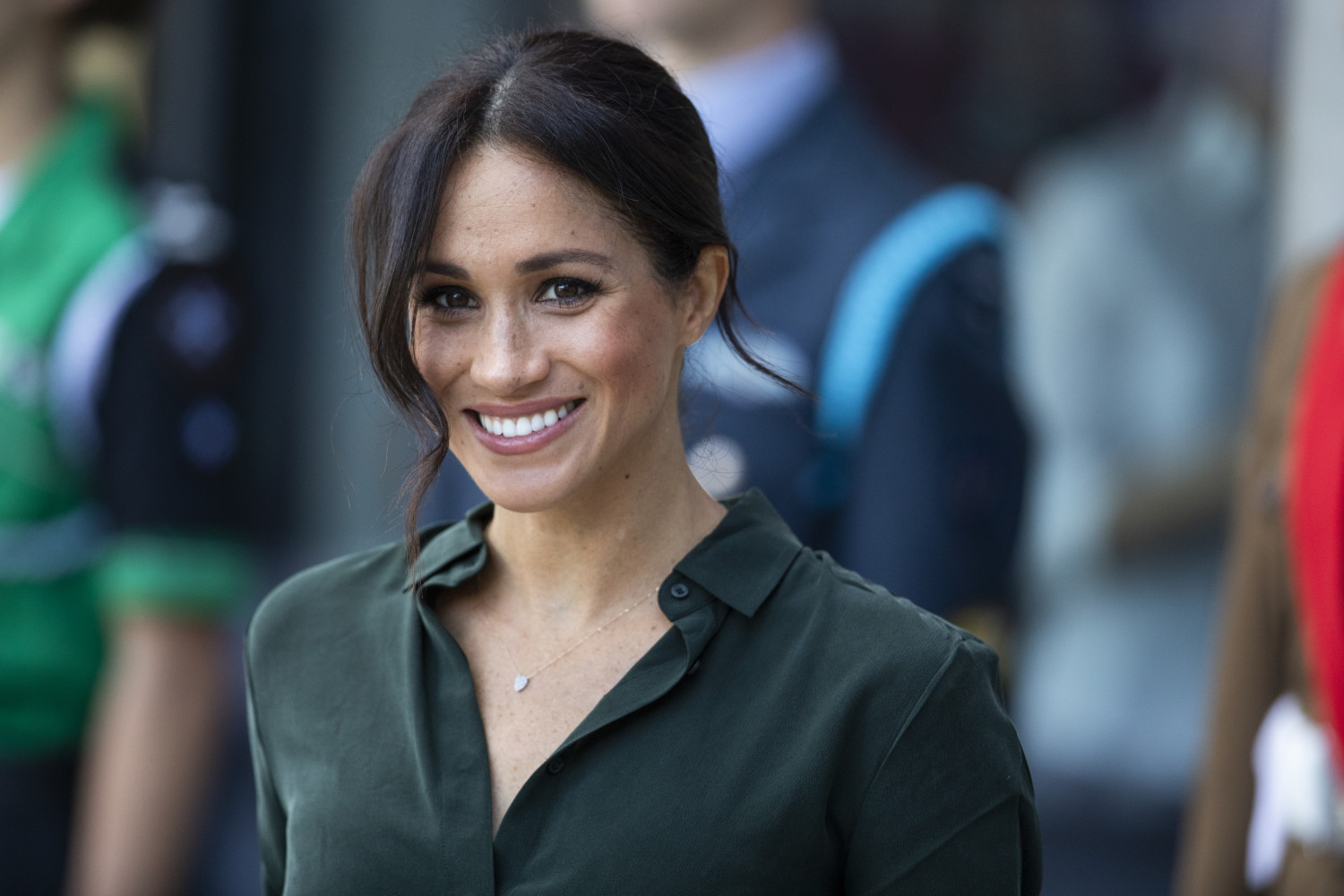 41. She's besties with Priyanka Chopra.
42. Before meeting Prince Harry, Meghan was in a two year relationship with celebrity chef and restaurateur Cory Vitiello.
43. Meghan is 3 years older than Prince Harry.
44. The Duchess of Sussex is the first American to marry into the British Royal family since 1937.
45. Prince Harry created the engagement ring himself with help from British jeweler Cleave and Company.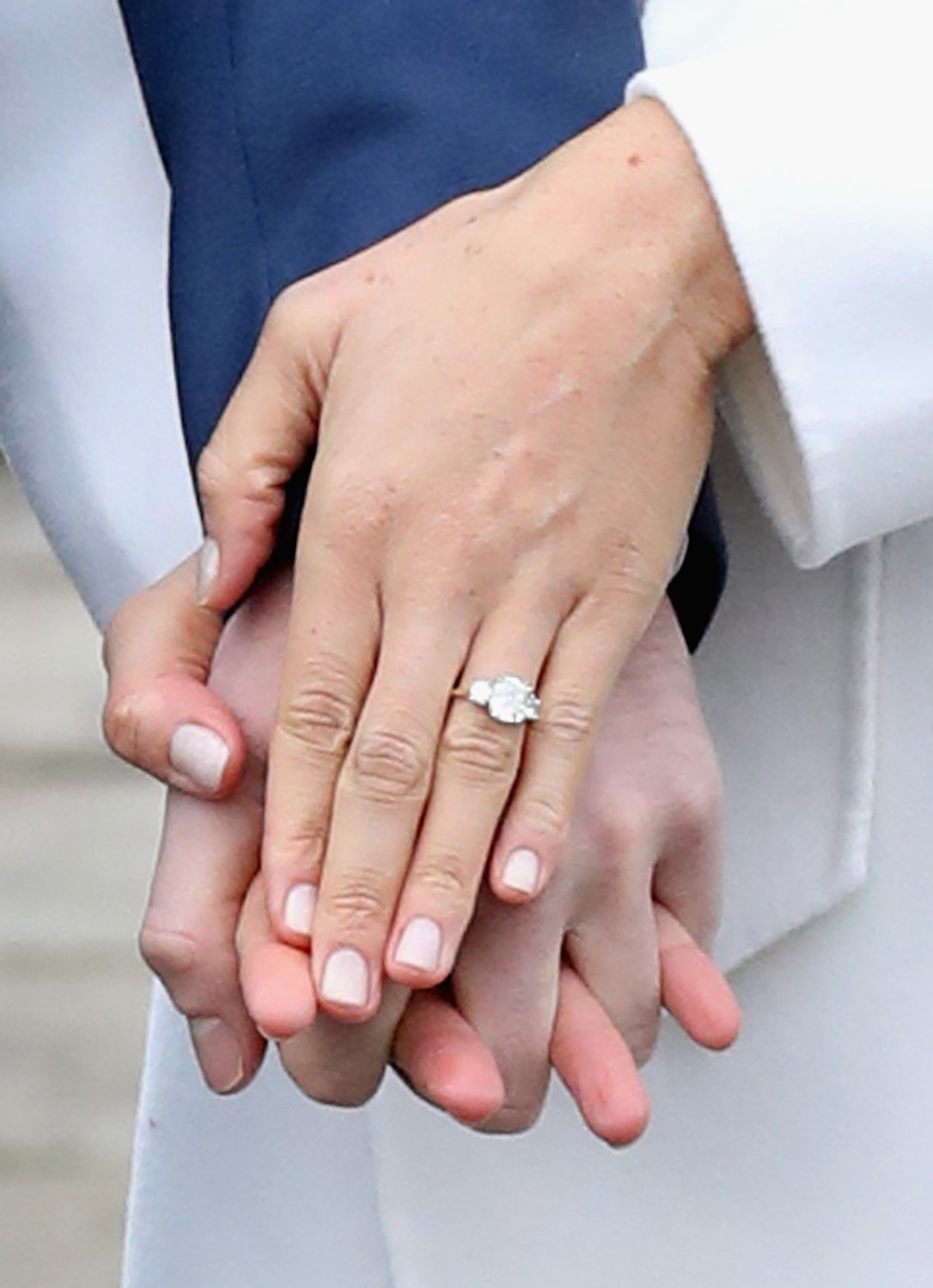 46.  She's into indie music.
47. Harry and Meghan used to live at Nottingham Cottage in London, on the grounds of Kensington Palace.
48. Now, they live at Frogmore Cottage in Home Park, on the grounds of Windsor Castle.
49. On May 6, 2019 the Duchess gave birth to Archie-Mountbatten Windsor.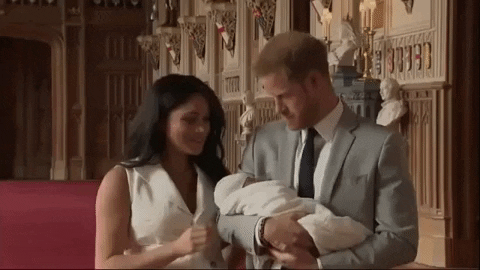 50. One of her favorite shows is Mad Men.