1. Rebecca and Jack
Rebecca and Jack (This Is Us) makes our list because they keep it real. No matter what kind of crazy family dramas happen, or how many kids they have to take care of, these two stick by each other through thick and thin. They are the epitome of lasting love and their love has lasted through three heart wrenching seasons.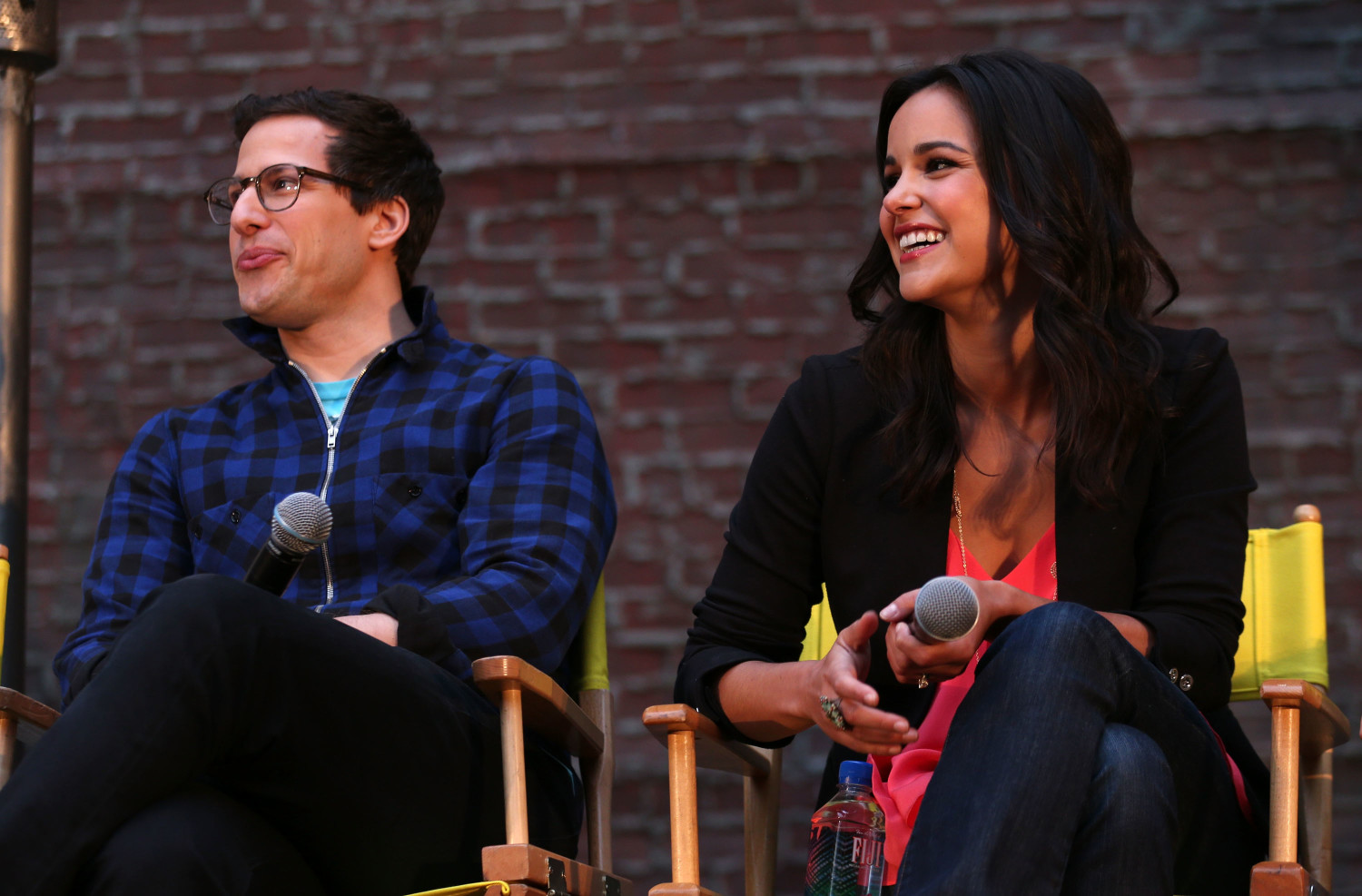 2. Jake and Amy
Jake and Amy (Brooklyn 99) because they are not only hilarious but they are totally relatable. We've all had that crush that we hated but actually secretly liked. Jake and Amy are both cops but have polar opposite personalities. This is what makes them so fun to watch, they don't take each other's crap either.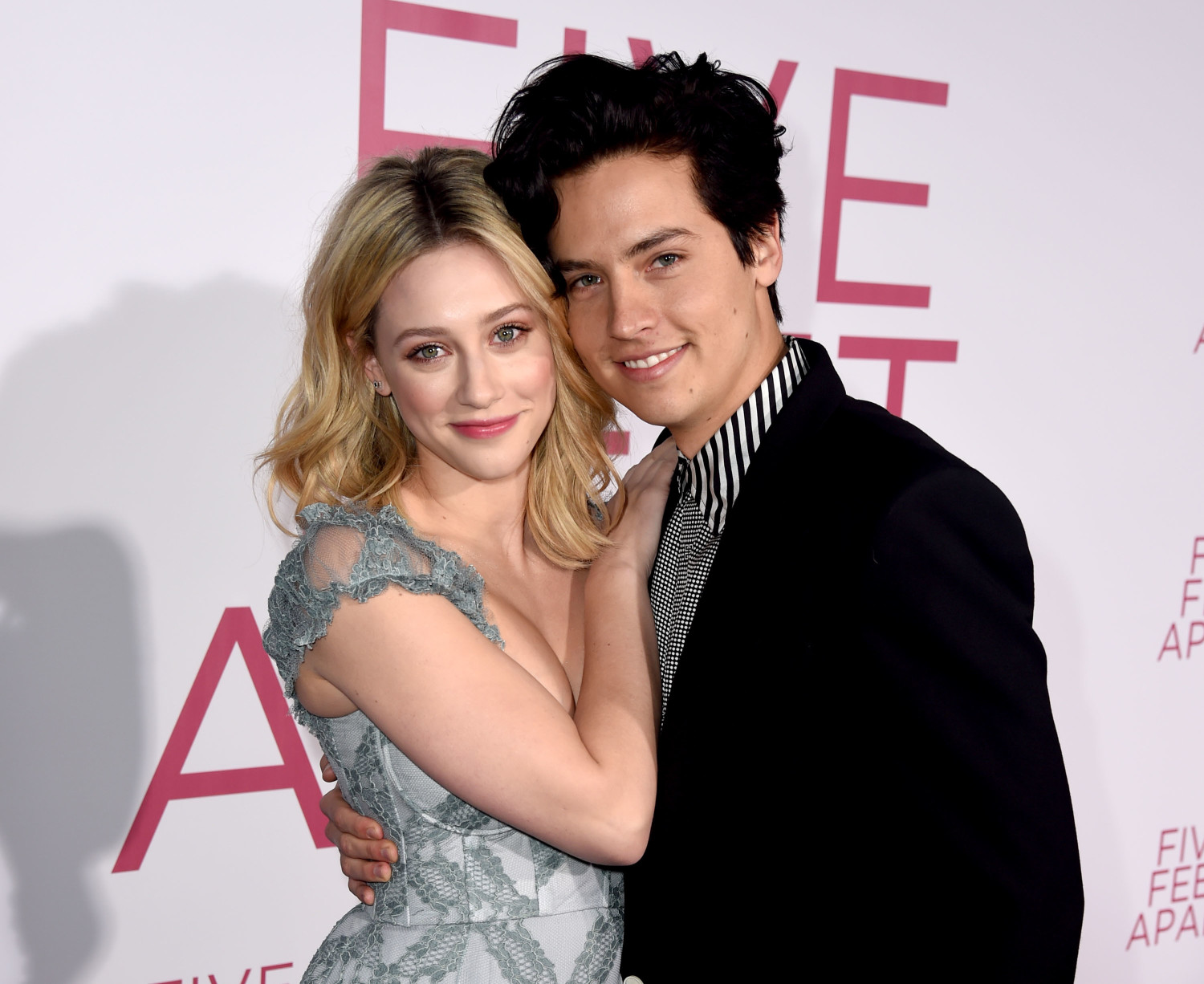 3. Betty and Jughead
Betty and Jughead (Riverdale), turned out to be perfect for each other. So perfect, that their on screen romance turned into a real one between Cole Sprouse and Lili Reinhart. These two have each other's backs and face the same dangers together. They may have opposite personalities, but ying attracts yang right?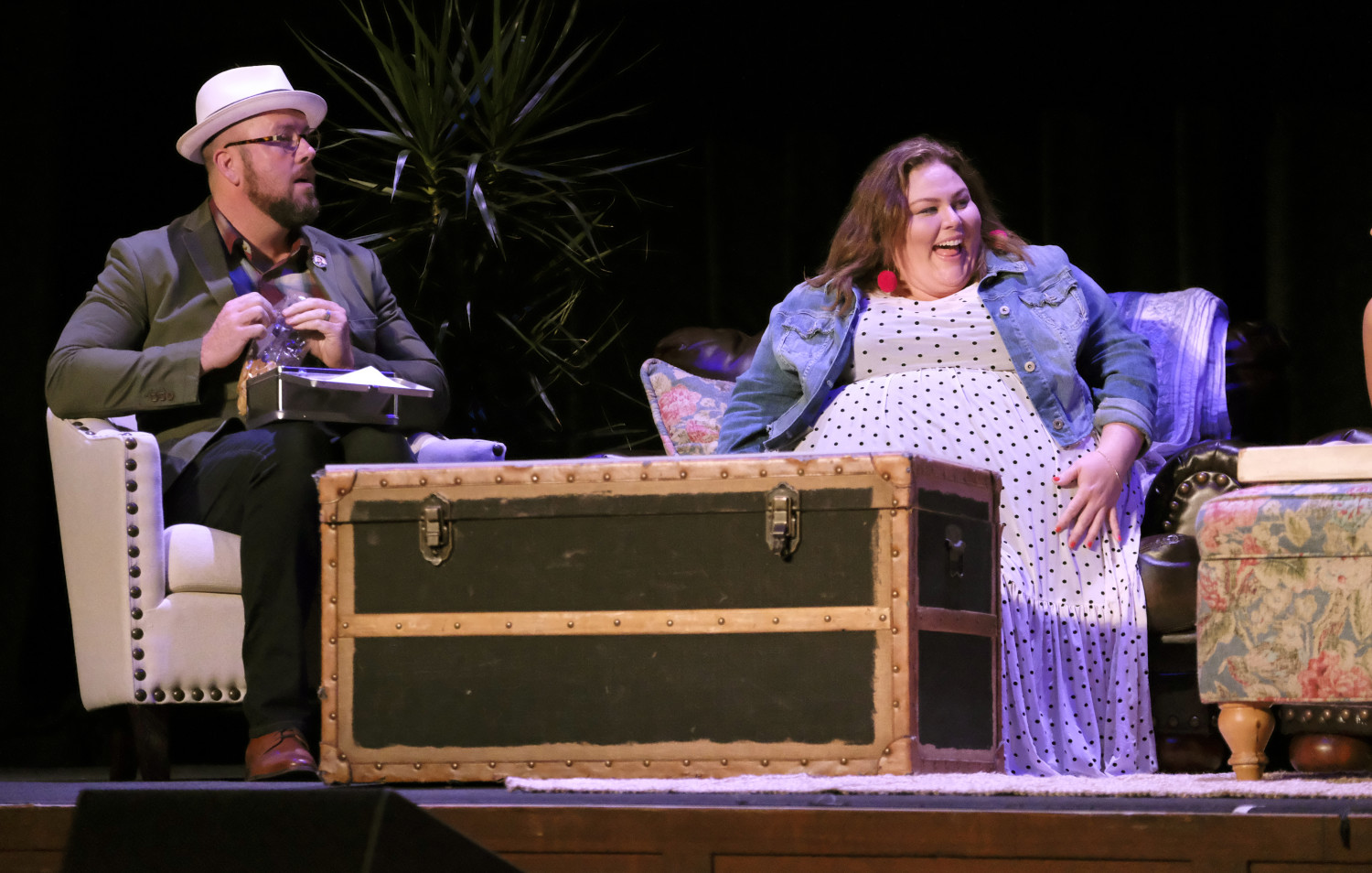 4. Kate and Toby
Kate and Toby (This Is Us) are just plain adorable aren't they? Not only do they put a smile on your face, but their antics are downright hilarious. Their relationship has ups and downs but they always are able to relate to each other on a deep level. Also Toby's romantic game is off the charts! Where can we find someone who will force us to face our fear and sing in front of audience of people. How romantic.
5. Veronica and Archie
What can I say about Veronica and Archie (Riverdale), except that these two are on fire! Not to over shadow Jughead and Betty's steamy relationship. Veronica and Archie share an intensity that just makes you feel so much for them. After Archie gets into Juvie, their emotional connection is stronger than ever. And you have to give Veronica credit for her staged prison break. Wow.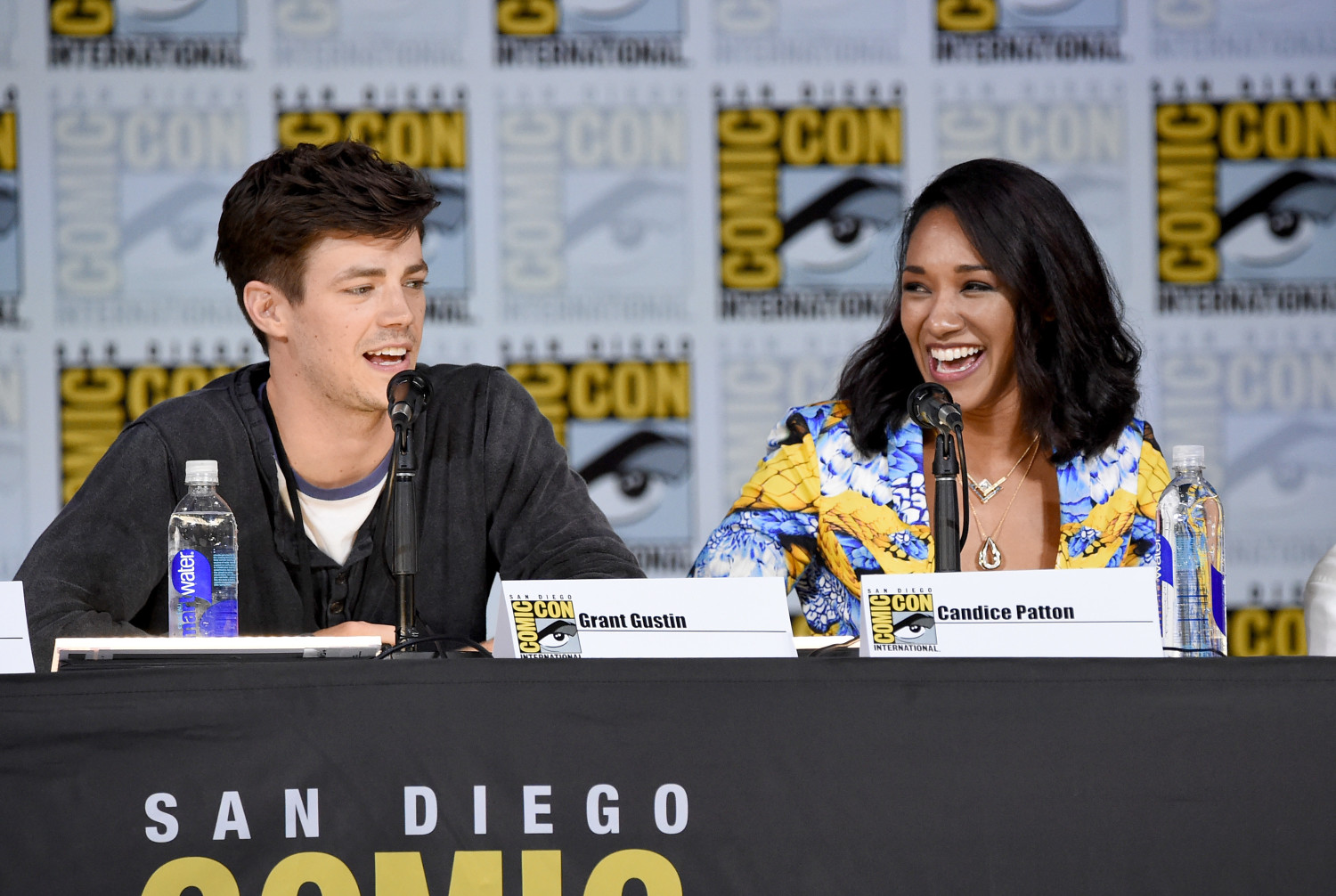 6. Barry and Iris
Barry and Iris (The Flash), are just sweet! They started out as best friends and are dating, seeing what will happen. Their superhero relationship is full of life and death situations which really test their trust for one another. They are extremely adorable and always have each other's backs.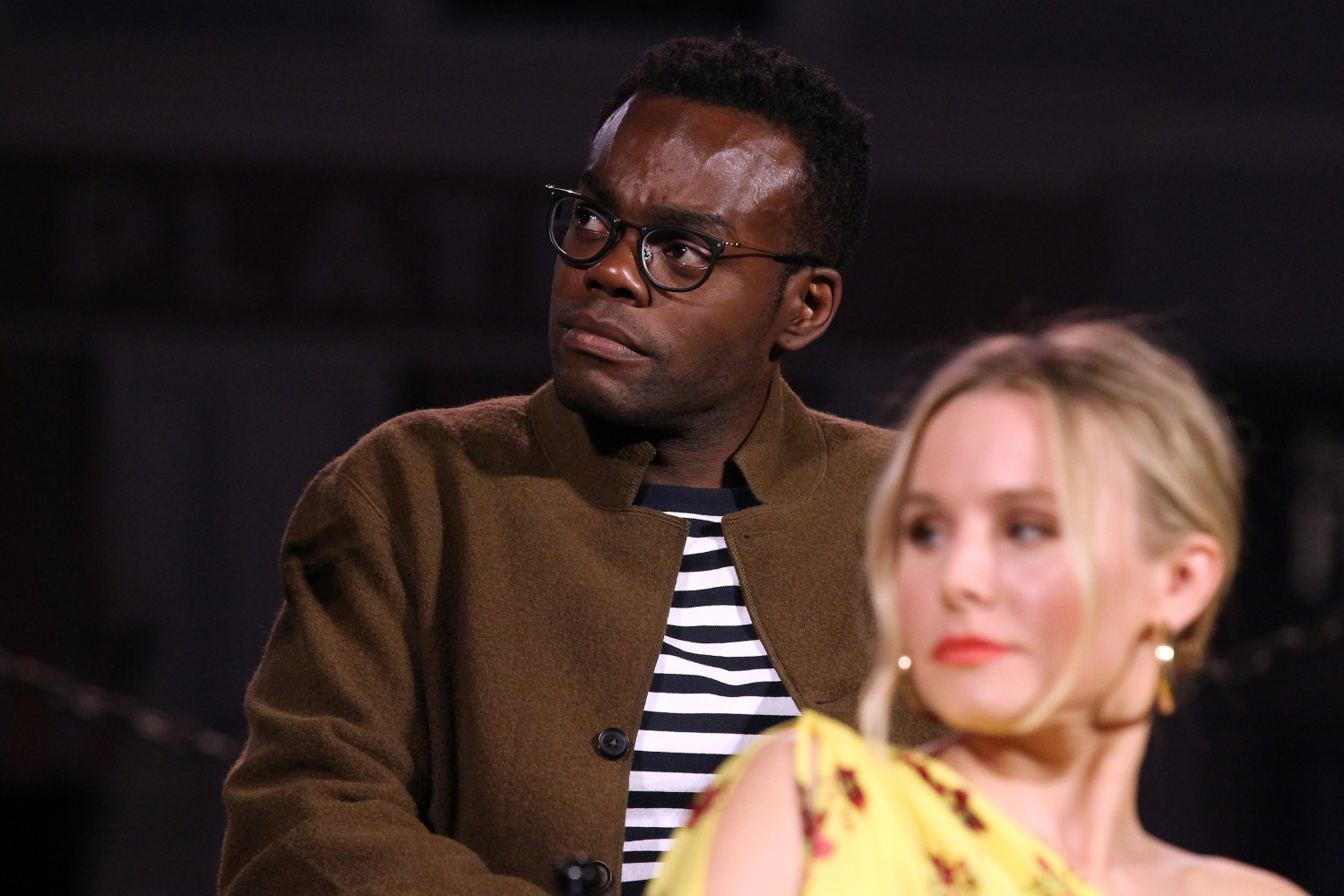 7. Chidi and Eleanor
Chidi and Eleanor (The Good Place) meet up in different versions of their lives and every time they sweep each other off their feet. If there was a couple that more complemented each other, it would be these two. They are ying and yang come to life!
8. Ruby and Sapphire
Steven Universe was the first animated show with a same-sex proposal and wedding. Ruby and Sapphire are serious relationship goals. They have a balanced ad mutual relationship that is just perfection!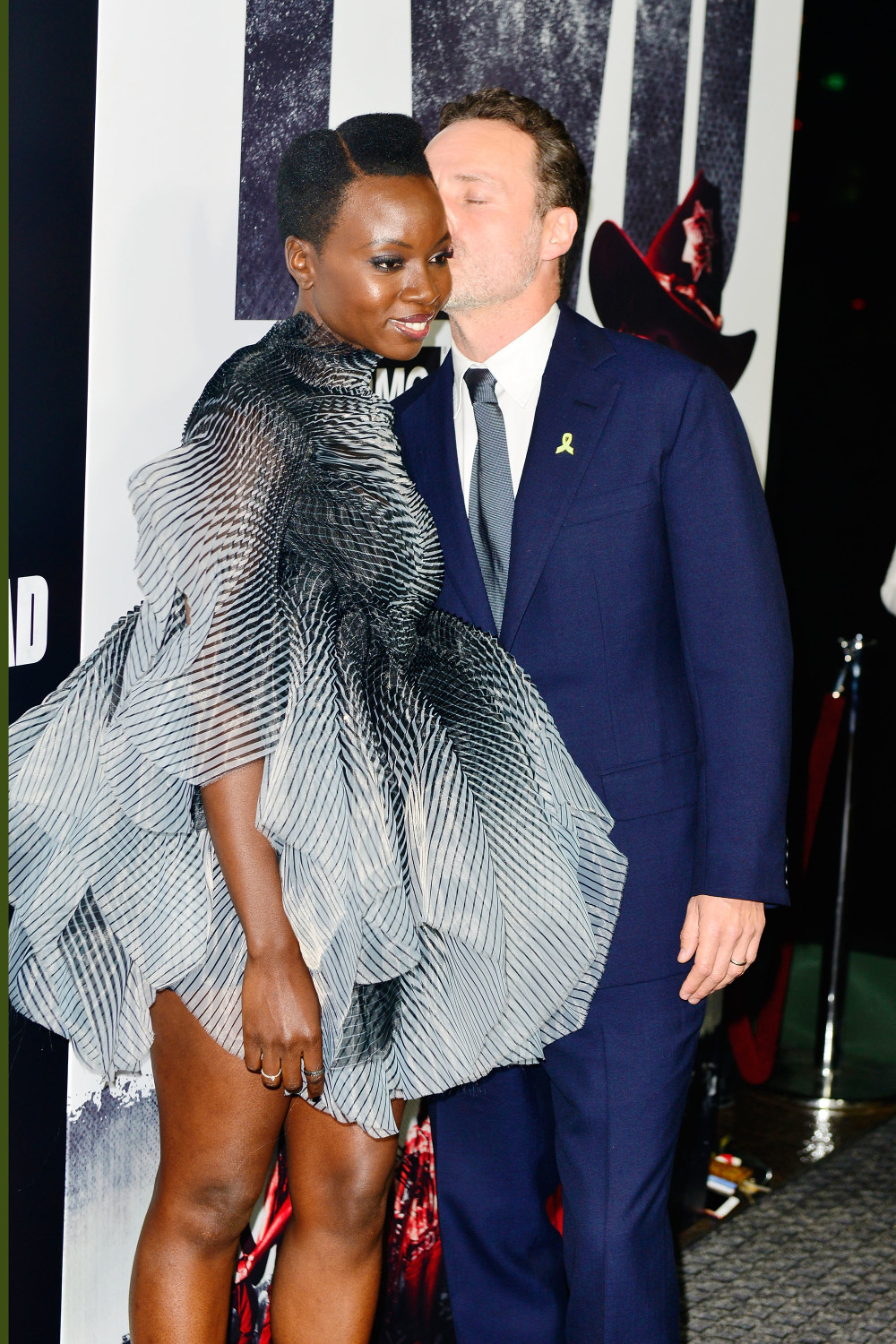 9. Michonne and Rick
Imagine being in the middle of a zombie apocalypse with the love of your life. Michonne and Rick (Walking Dead) started out as enemies, then became friends and now are head over heels in love with each other. They have a trust that can't be shaken, even in the face of zombies.